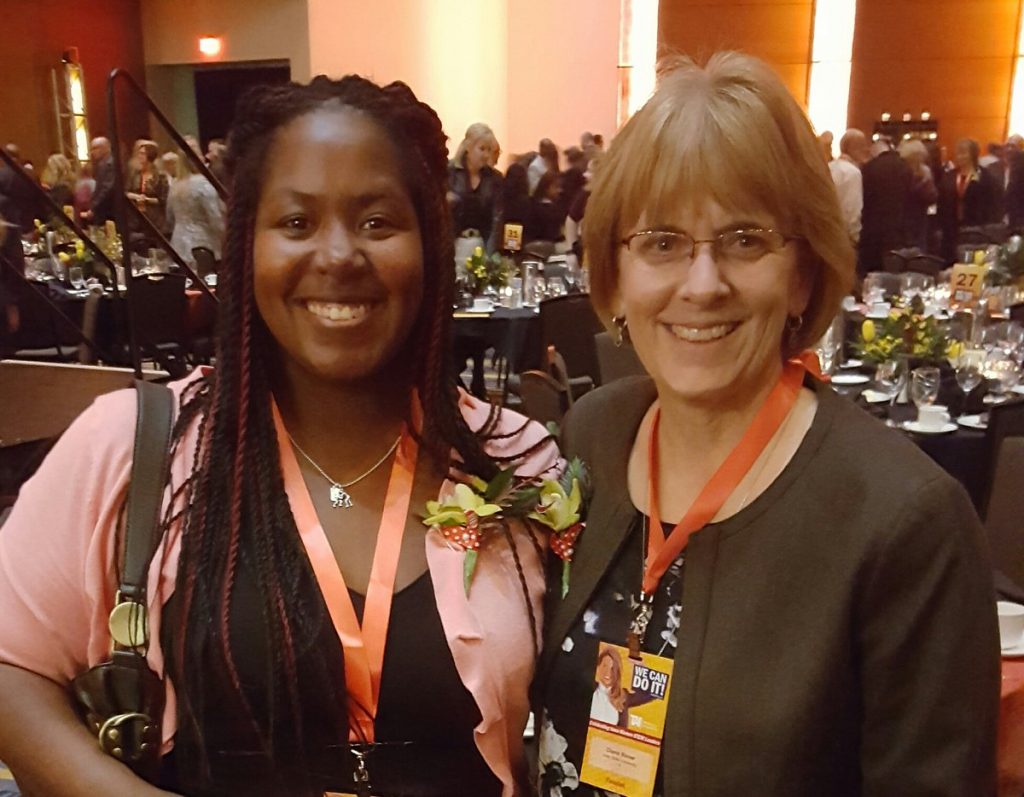 Iowa State University Department of Electrical and Computer Engineering Professor Diane Rover was recognized as a finalist for the Technology Association of Iowa (TAI) award in the Diversity Champion category on Thursday.
The TAI awards recognize and celebrate women who are leaders in the fields of science, technology, engineering and math.
Rover has been an advocate through several roles to improve diversity at Iowa State University, regionally and nationwide. She currently serves as the alliance director for the National Science Foundation (NSF) Iowa Illinois Nebraska STEM Partnership for Innovation in Research and Education Louis Stokes Alliance for Minority Participation (IINSPIRE LSAMP), a program committed to broadening the participation of underrepresented minorities in science, technology, engineering and mathematics (STEM) education in the Midwest.
Rover also serves as co-chair of the Accreditation Board for Engineering and Technology, Inc. (ABET) Engineering Accreditation Criteria Committee and is working to revise accreditation criteria. She is addressing the goals of creating a collaborative and inclusive environment for teams to include individuals of diverse backgrounds, skills or perspectives.
Anson Marston Distinguished Professor in Chemical Engineering Surya Mallapragada said Rover's work with IINSPIRE LSAMP as alliance director has helped broaden the participation of minorities pursuing STEM degrees. Her involvement has significantly impacted the engineering community and underrepresented minorities, Mallapragada said.
"I nominated her because she has been a diversity champion through her many activities, including leading the LSAMP effort, which has had a significant impact," Mallapragada said.
Rover said she was honored to have been a finalist for the Diversity Champion Award by the Technology Association of Iowa.
"Their Women of Innovation Program is an inspiration to all involved and highlights the talent we have in the state of Iowa," Rover said. "It's especially rewarding for me to give back to diversity and inclusion efforts. I believe we all need to be diversity champions in our workplaces and communities."