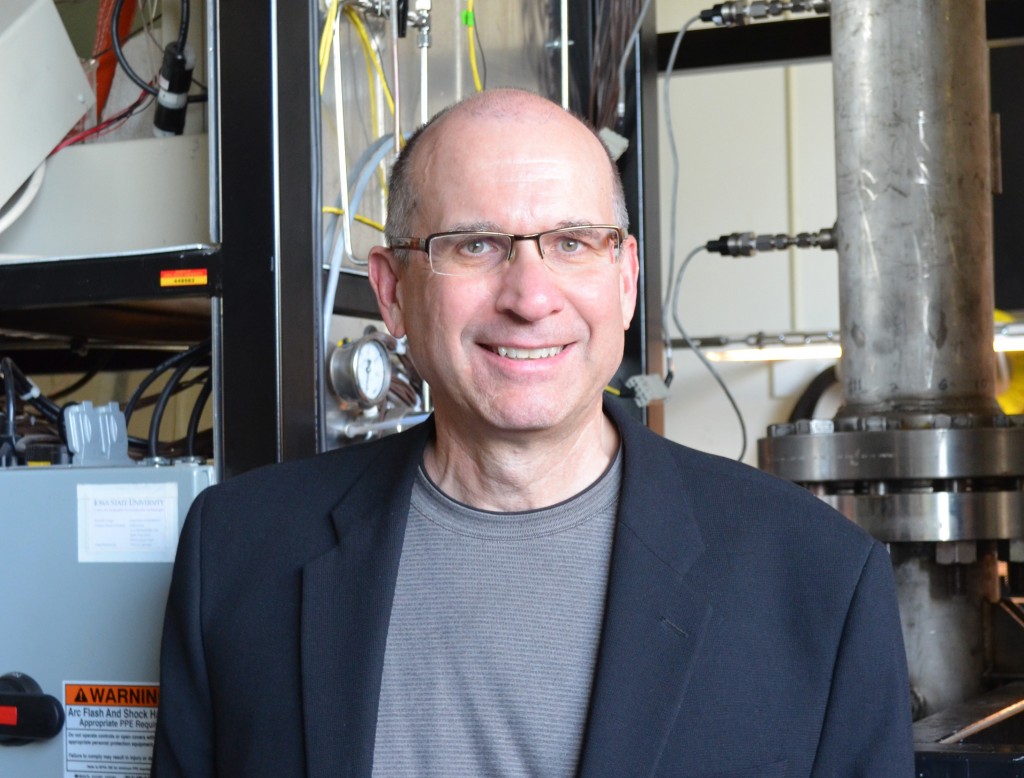 Mechanical engineering professor Robert C. Brown penned an editorial in today's Des Moines Register about one of his research specialties: biofuels.
Brown – who holds both the Anson Marston Distinguished Professor in Engineering and the Gary and Donna Hoover Chair in Mechanical Engineering – is the author of 2012's Why are We Producing Biofuels?: Shifting to the Ultimate Source of Energy. A free preview of the book's first chapter is available here.
The state of Iowa produced an estimated 526 trillion BTUs (British thermal units) of biofuels in 2014, according to data from the U.S. Energy Information Administration. A report by the Iowa Economic Development Group shows that Iowa led the U.S. in ethanol production and ranked second nationally for biodiesel production in 2015.