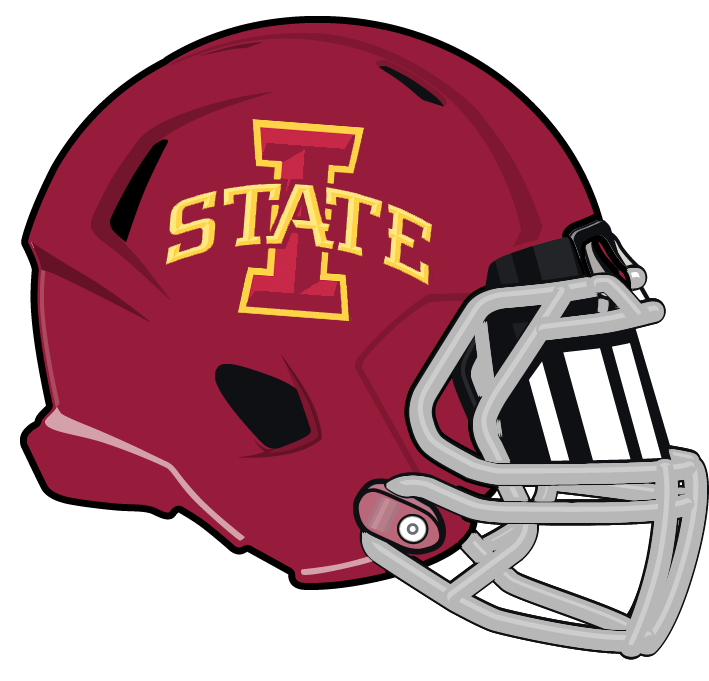 Three Iowa State University engineering students were recently featured in the Des Moines Register for their efforts in designing and studying ways to create safer football helmets that better protect against concussions, CTE, and other head injuries.
The research team consists of undergraduate students Tanner Hamelau (mechanical engineering), Zach Murrell (mechanical engineering), and Zach Taalman (materials engineering). The students teamed up with Cross Over, an Iowa-based helmet design company started by a financial advisor and television producer from Carroll, to study the effectiveness of the new helmet designs. The project is part of the ME Capstone Design Program and the Multidisciplinary Engineering Design (ENGR 466) course.
Read the full story at desmoinesregister.com.
Iowa State's football season kicks off at 7 p.m. on Sept. 3 when the Cyclones host the Panthers of Northern Iowa.