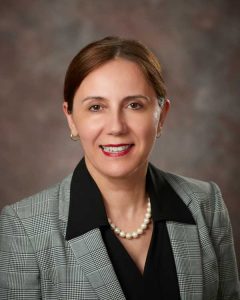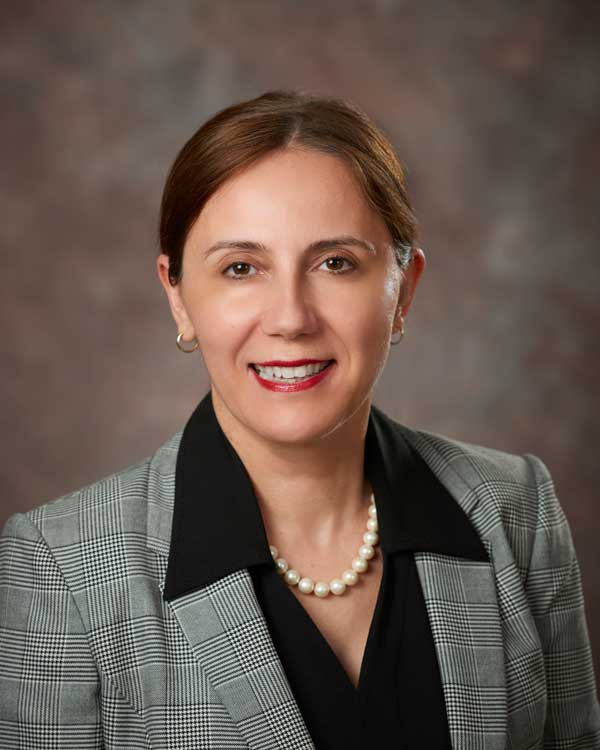 UNIVERSITY PARK, Pa. — Professor Gül E. Kremer has been named the recipient of the 2016 Kos Ishii-Toshiba Award for her outstanding contributions to engineering design.
Kremer's leadership, dedication to research and passion for teaching engineering design were a few of the factors that led to her receiving this prestigious award.
Presented annually by the American Society of Mechanical Engineers (ASME) Design Engineering Division, the award recognizes a nominee's "sustained and meritorious contributions to design for manufacturing and the life cycle."
Read the full story from Penn State News
Kremer is the new department chair for the Department of Industrial and Manufacturing Systems Engineering at Iowa State.