Valery Levitas, Schafer 2050 Challenge Professor and faculty member of aerospace engineering and mechanical engineering, gave an invited talk at the Materials in Extreme Environments Army Science Planning and Strategy Meeting in Towson, MD, Dec. 10-11.
The main goal of this meeting was to discuss promising future directions in the fundamental study of materials under combination of several extreme fields—including high pressure, strong magnetic, electric, and acoustic fields—which are relevant for future Army missions.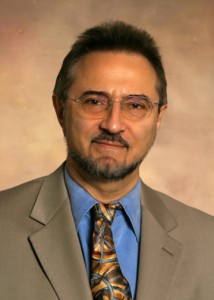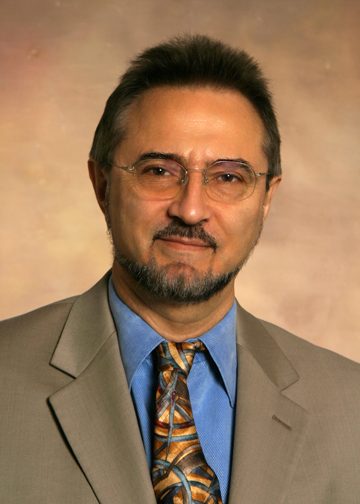 Levitas' talk was devoted to the study of phase transformations under high pressure and large plastic shear and to high-pressure mechanochemistry—new directions that he has developed and promoted during the last decade. His suggestions included development of new coupled multiscale modeling and experimental methods of characterization of high-pressure phase transformations, a search for new shear-induced phases and phenomena, and significant reduction in transformation pressure and retention of high-pressure phases by superposition of large plastic shear for technological applications.
Levitas was one of only four professionals in the world asked to give talks at the meeting, each speaking on high pressure. Others chosen were Russell Hemley (Director of the Geophysical Laboratory, Carnegie Institution of Washington), who spoke about new materials and phenomena under extreme pressures and temperatures; Marcus Schwarz (Technical University of Freiburg, Germany) on high-pressure facilities in Europe; and Rusty Grey (Los Alamos National Laboratory) about multiscale experimentation and modeling efforts at Los Alamos.