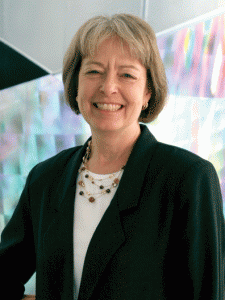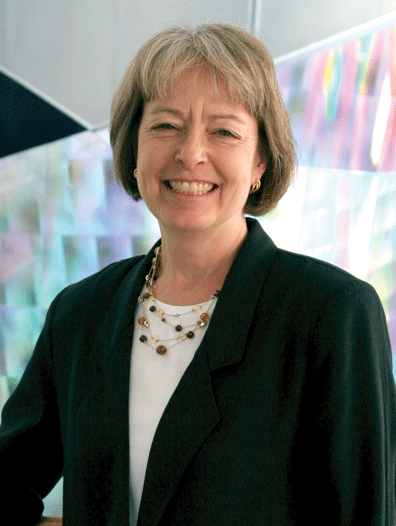 Judy Vance, professor of mechanical engineering, was recently selected to receive the American Society of Mechanical Engineers (ASME) 2010 Design Automation Award.
She will be honored with a certificate and $2,500 during ASME's 2010 International Design Engineering Technical Conferences in Montréal, Canada, which will be held August 15–18. The conference is the flagship international meeting for design engineering.
"I truly appreciate this recognition from my ASME peers," Vance says. "Advances in computing have contributed greatly to our ability to perform research to improve design automation."
Vance notes that as a collective group of researchers, she and fellow ASME members have made great strides in areas such as optimization, artificial intelligence, conceptual design, concurrent collaborative design, simulation-based design, product family and product platform design, and design decision making that result in improving the design and manufacture of products.
"Incorporating ways to automate the design process is important as organizations look for ways to be more efficient with their time and money," she says. "I look forward to continuing to contribute to this research area through my work exploring virtual reality applications in mechanical engineering."
The award has been given annually since it was established in 1988. Vance is the first female to receive the award.