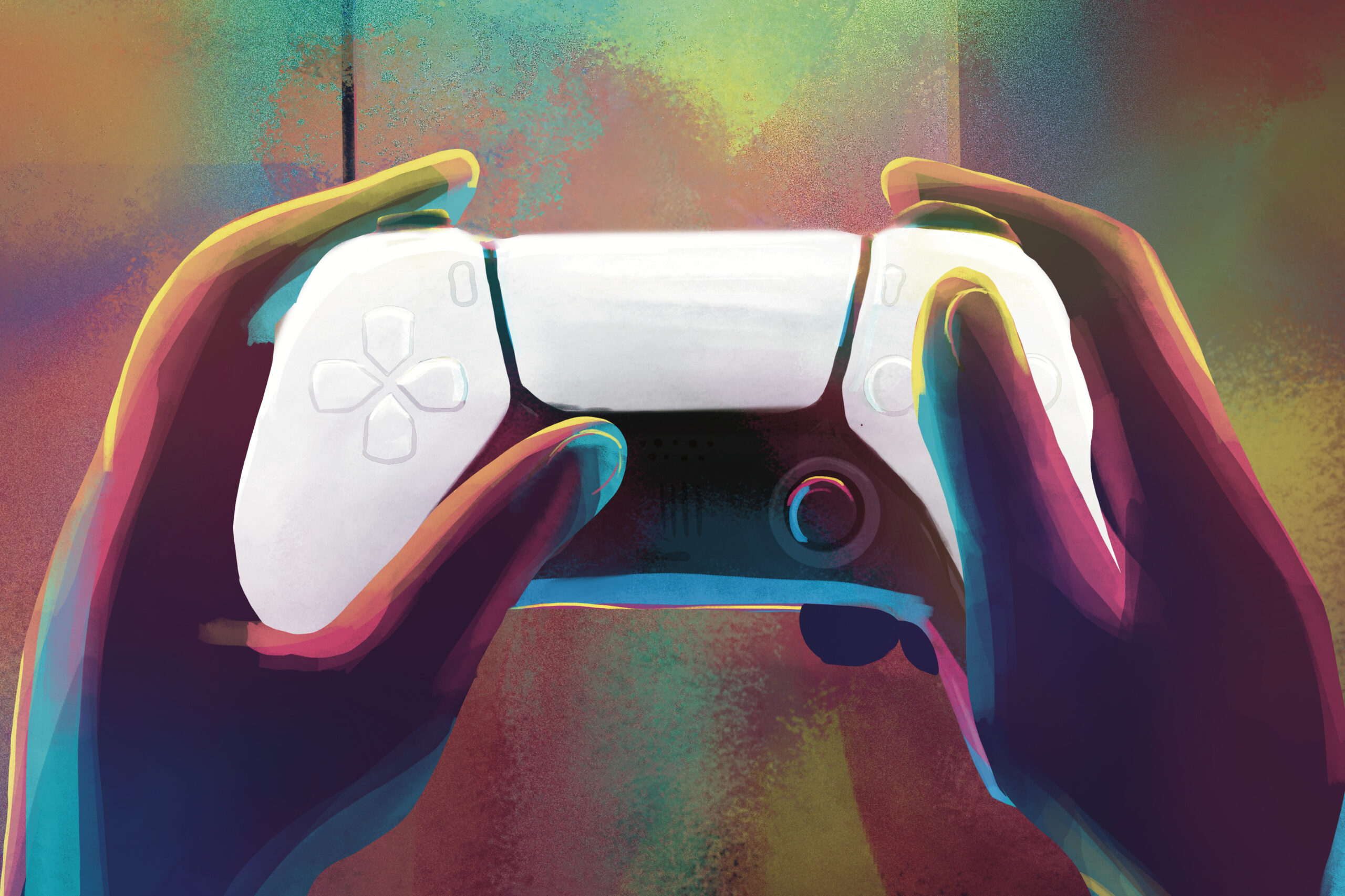 Iowa State's Game2Work is on a quest to use serious gaming to solve a serious challenge: Meet the national need for STEM professionals.
Led by Michael Dorneich, professor of industrial and manufacturing systems engineering, and Michael Brown, associate professor in the school of education, the interdisciplinary Game2Work research team is leveling up video games beyond entertainment – and studying when, how and why we should put games to work in engineering education.
Engineering identity
If playing a video game lets us try on new identities, can building a video game do the same to encourage more people to see themselves as the "character" of engineer?
Game2Work researchers are hosting game jams where middle schoolers team-up to experience basic programming concepts and develop video games.
They're studying how game creation can encourage students to think of themselves as people who can build things with technology and solve problems with technology – core components of an engineering identity.
STEM course competence
How can gamification in STEM courses help students master class content and persist through degree programs?
In one study, Game2Work collaborators are using a gamified dashboard for introductory chemical engineering courses to study how the personalized feedback of badges, leaderboards and rewards can increase student agency and enhance student success.
In another, students in an intro geotechnical engineering course are designing video games to develop mastery of threshold learning concepts.
Collaboration and connection
How can serious gaming extend from the engineering classroom to the workplace?
Game2Work brings together 20+ Iowa State researchers from education, human-computer interaction, cybersecurity, psychology, design and more.
Add to that K-12 STEM education outreach specialists and professionals from digital simulation and game design companies in Iowa. The Game2Work network is tying theory to application to translate the benefits of serious gaming to as many engineering fields (and beyond) as possible.