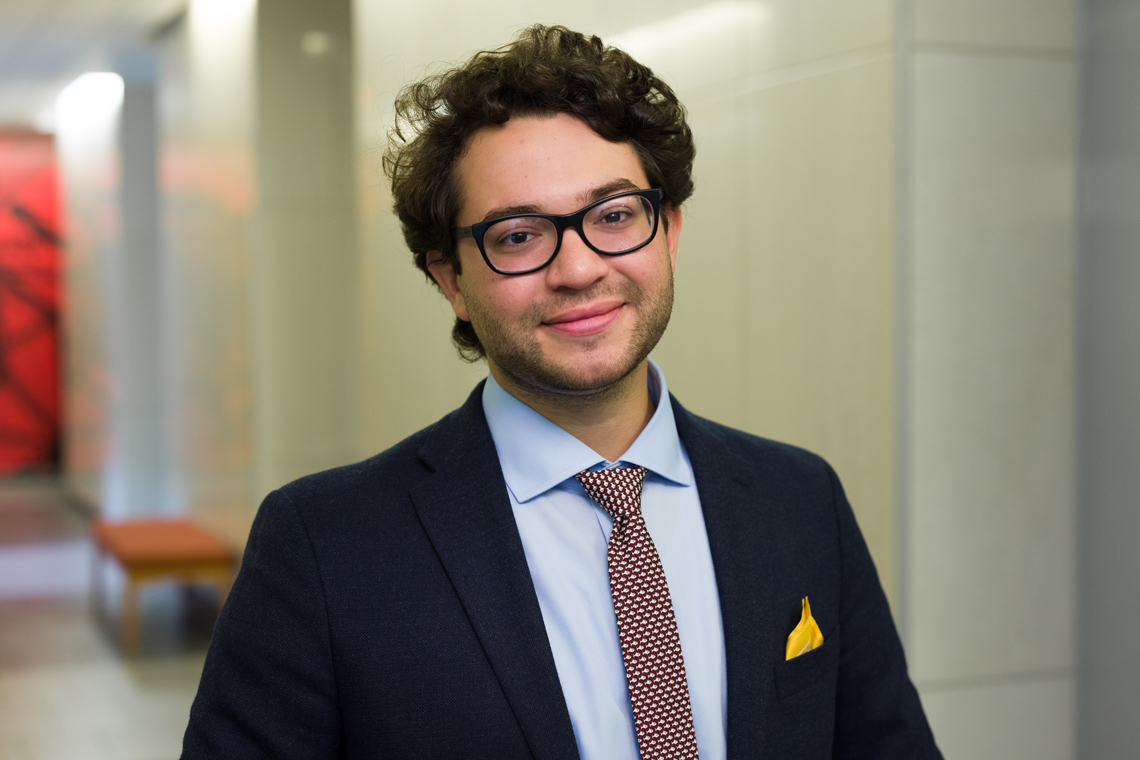 "My contribution to the Cyclone Engineering community that I am most proud of is being a LEAD peer mentor and helping first-year students find their way at Iowa State. As a student leader, I have focused on giving back to the community through community service, community events and sustainable projects."
Major: Agricultural engineering

Hometown: Mayagüez, Puerto Rico
Clubs and activities: President of Engineers for a Sustainable World (ESW), the ESW Compost Team, Photo Club,  Leadership Through Academic Engineering Diversity (LEAD) peer mentor, Resident Assistant. 
I started off my leadership journey as the former Cabinet Secretary of the Academic Program for EXcellence for Engineers (APEX-E) the summer before my freshman year.  In the fall of my first year, I shadowed the Sponsorship Chair for Hackathon club, SquirrelHacks. During the summer of 2020 I served as a Cyclone Aide, and that fall, I started working as a Resident Assistant and LEAD Peer Mentor. In the fall of 2020, I volunteered my time to the George Washington Carver Academy serving as a peer mentor to engineering first-year students. In the summer of 2021, I served as a Cyclone Aide Advisor for New Student Programs, and last summer I was an Iowa State Extension and Outreach watershed management Intern.  
Valuable hands-on learning experiences: ESW and LEAD have been the places where I've developed my leadership skills the most. In ESW, I was able to work with amazing people who were focused on completing sustainable projects on campus. And LEAD helped expand my horizons, meet some of my closest friends, and learn how to navigate Iowa State. Both ESW and LEAD have seen me grow as a leader and have been there to support me through the years.  
Contribution to the Cyclone Engineering community: My contribution to the Cyclone Engineering community that I am most proud of is being a LEAD peer mentor and helping first-year students find their way at Iowa State. As a student leader, I have focused on giving back to the community through community service, community events and sustainable projects.  
Making my mark on the world: Whether through building strong communities or solving engineering challenges, I hope to have a positive impact on the world and those around me, leaving things better than I found them.  
Engineering like a Cyclone Engineer: Being a Cyclone Engineer means being a part of an amazing community of fellow Cyclone Engineers!