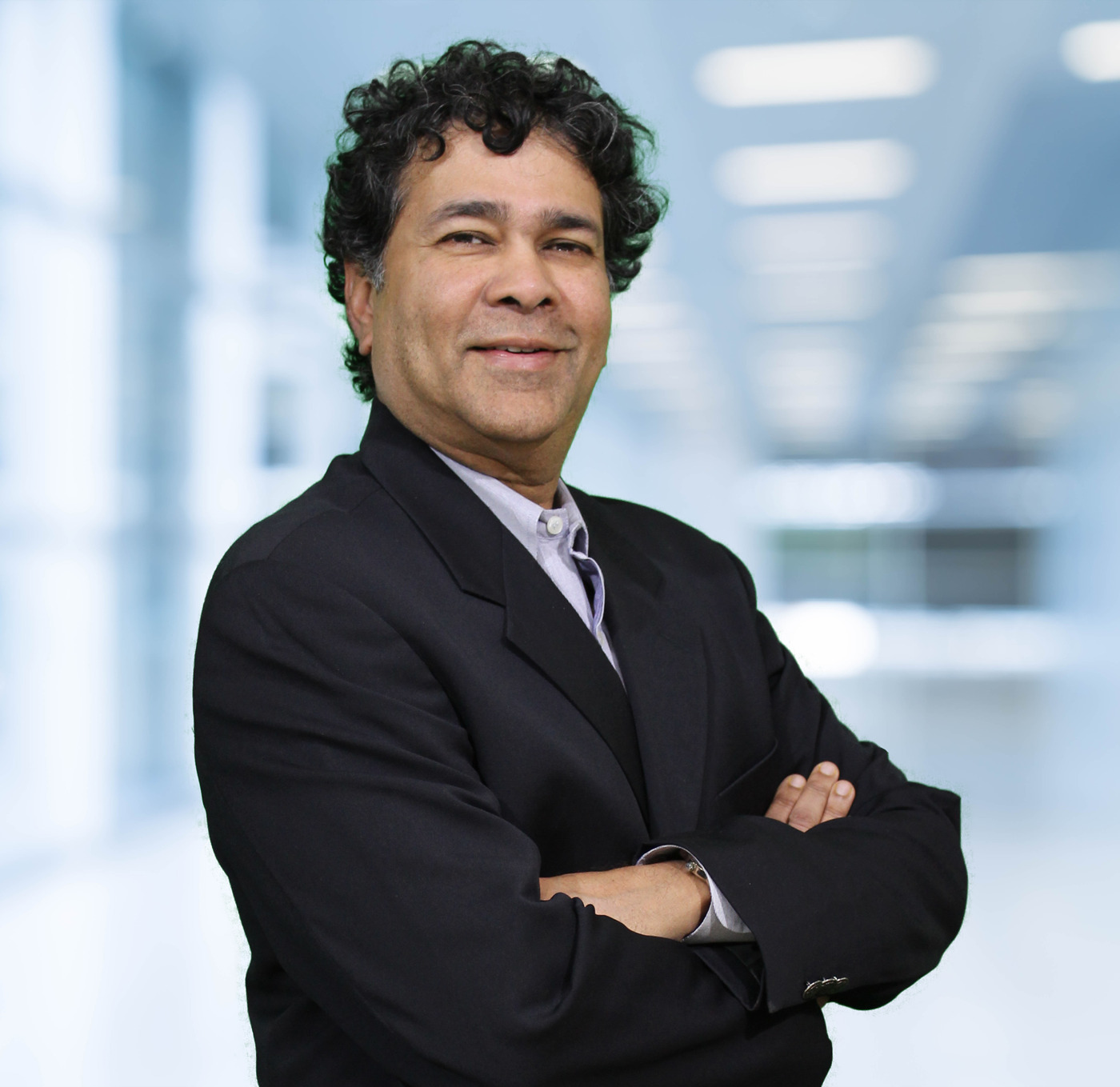 Sunil Gaitonde (MS '85, PhD '88 computer engineering) has combined state-of-the-art technology development with an entrepreneurial spirit to drive success at companies helping businesses manage and build their online capabilities.
Gaitonde came to Iowa State after completing his BTech in electrical engineering from the India Institute of Technology, Kharagpur. His graduate research centered on designing a distributed transaction processing system through new algorithms and protocols. 
Following his PhD, after a five-year stint at IBM, Gaitonde co-founded Internet Junction, which was acquired by Cisco in 1995 and led to his notable career in leadership at Cisco. Gaitonde headed development teams for the Cisco Cache engine, Micro Web Server, and IpXchange Server and identified and advised further Cisco acquisitions worth over $8 billion. 
Later, as CEO and chairman of the board at Sarvega, Gaitonde raised funding and built the XML networking provider to yet another high-profile acquisition, this time by Intel in 2005. Some of his recent work has involved co-founding and building the Great Software Laboratory (GS Lab). After successful growth, GS Lab was acquired by a leading private equity firm in 2021. Additionally, he co-founded and was CEO at kPoint Technologies, where he remains on the board.
Gaitonde and his wife, Sujata, recently established the Sunil & Sujata Gaitonde Professorship in Cybersecurity, lending key support to the growth of cybersecurity research and education at Iowa State.
Gaitonde and Sujata have a son Rahul and a daughter Shweta. Gaitonde is a member of the Order of the Knoll Campanile Society, President's Circle and W.M. Beardshear Society.