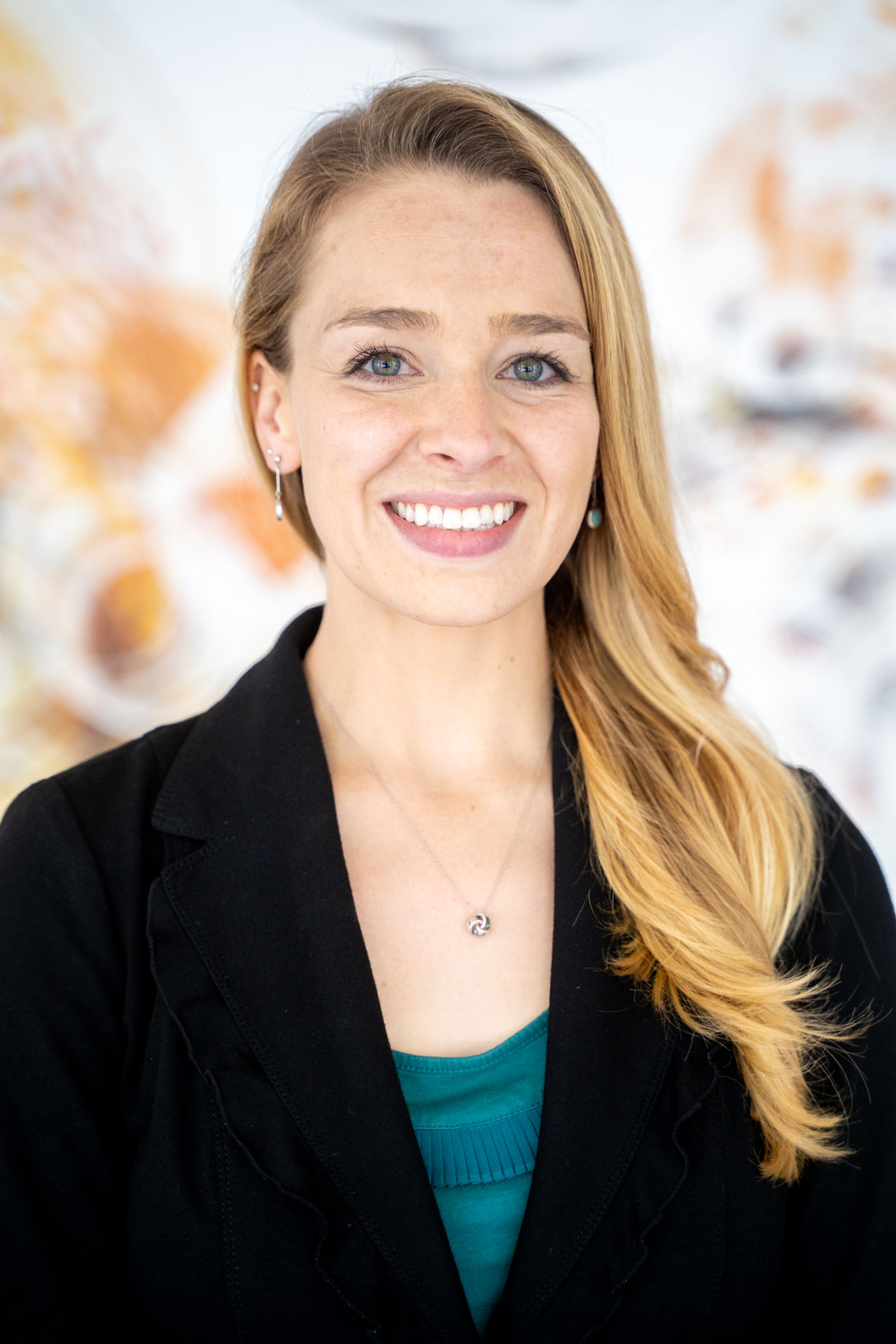 Brittany Hartwell ('11 chemical engineering) is a biomedical engineer advancing therapies and vaccines for illnesses affecting millions worldwide. As an assistant professor of biomedical engineering at the University of Minnesota, her research in immunoengineering is making progress in the fight against autoimmune and infectious diseases.
While earning a PhD in biomolecular engineering from the University of Kansas, she combined engineering with immunology to study antigen-specific immunotherapy for multiple sclerosis. She was recognized as the University of Kansas Outstanding Doctoral Student in Bioengineering and a Madison and Lila Self Graduate Fellow.
As a postdoctoral researcher at MIT, Hartwell was affiliated with the Koch Institute for Integrative Cancer Research, the Ragon Institute of Massachusetts General Hospital, and Harvard. She was honored with the Koch Institute Image Award for her work on developing a targeted intranasal vaccine that could be used to protect against mucosally-transmitted infections, including HIV and SARS-CoV-2.
Hartwell's current research – focused on directing the immune response with innovative vaccines and immunotherapies strategies, such as "albumin hitchhiking" to better target immune system cells and tissues – was recognized with the early-career Michelson Prize. And now, even as a busy assistant professor, she invests time to support future engineers, particularly women and other underserved communities in STEM.
Hartwell is married to Doug Hartwell ('10 civil engineering, '11 MS structural engineering), and they have two daughters, Adalyn and Claire. Hartwell is a Life Member of the ISU Alumni Association.