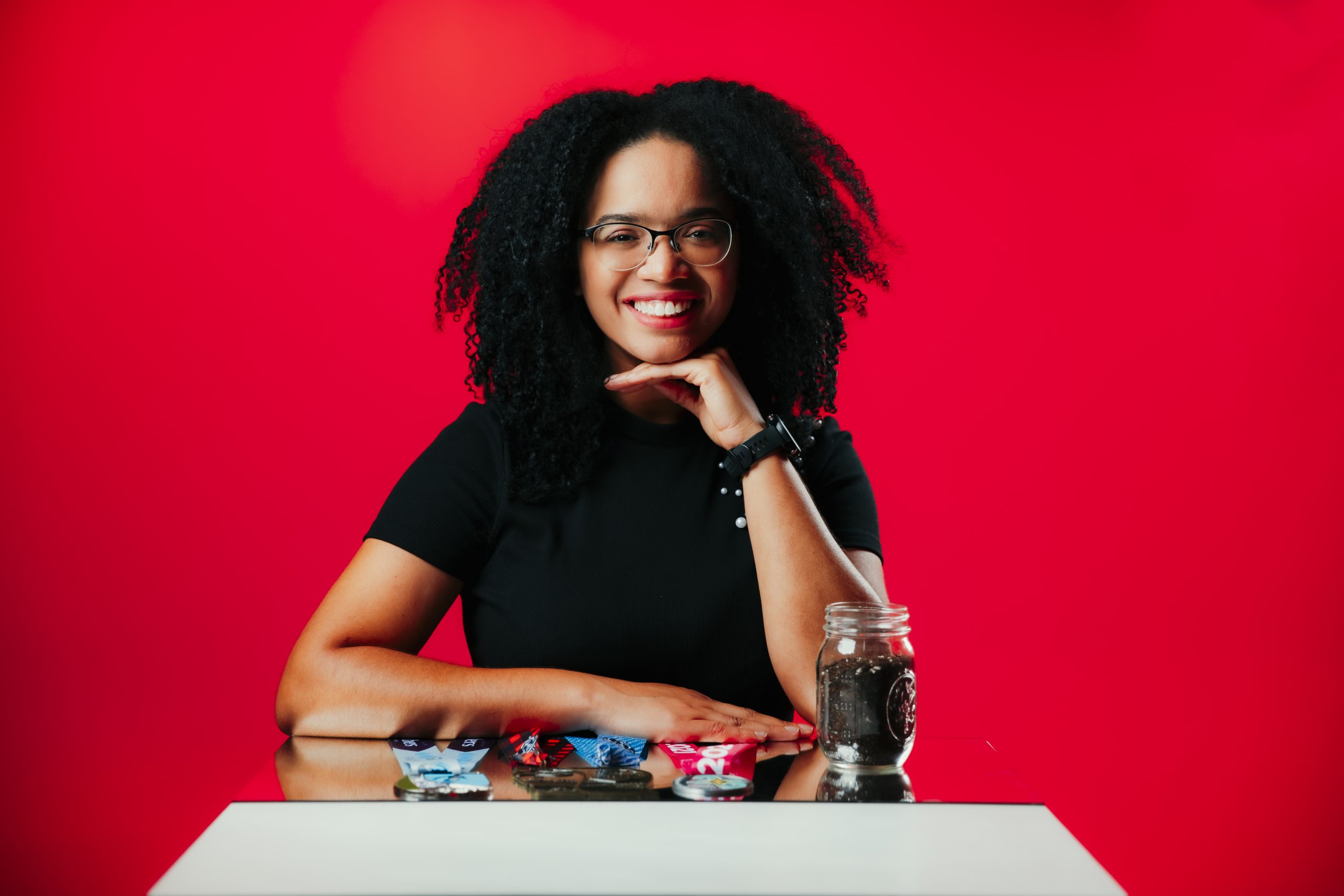 When Kelly Nascimento Coelho came to Iowa State from northern Brazil and the Amazon rainforest, she found the lay of the land very different in Iowa.
"The first big difference I noticed was the weather. It was a big change, but I love the four seasons. Another thing that I liked was the 'Iowa nice' and how people were very accommodating," she said.
She soon grew to love her new home – and as an agricultural and biosystems engineering graduate student, she's set on unearthing land-use data to conserve Iowa's nutrient-rich soil.
"My research right now, I work with soil loss modeling. We use digital elevation models that originate from satellite images to analyze water flow across the landscape. We use soils data and land-use data to input all those things in a model. Then we can calculate how much soil is being lost in a certain field."
"We want to help farmers find where in the field are the most critical places to implement conservation practices. My work would help with watershed planning, telling the farmers and conservationists, 'this is how much soil you're losing, and this is what you could do to prevent those losses,'" Nascimento Coelho said.
Landing on Iowa State support
Nascimento Coelho stays grounded through support from faculty, programs, and investing in her health.
"Three faculty members have been my rock here at Iowa State: Amy Kaleita, chair of the Department of Agricultural and Biosystems Engineering, Brian Gelder, scientist in agricultural and biosystems engineering, and Richard Cruse, professor of agronomy and director of the Iowa Water Center."
"I've also started working with the Rising Doctor Institute program offered by the College of Engineering with the help of Connie Hargrave, associate dean for equity and engagement. It's focused on providing community support and resources needed to help students finish their PhDs on time."
"I once was involved in a club called UNIDAS. It's a program for Latina woman in which we get together and hang out, talk about our Latina experience, share food, and more. It's been a good opportunity to have a community with people that look like me and share some experiences with me."
From agriculture and land health to graduate student health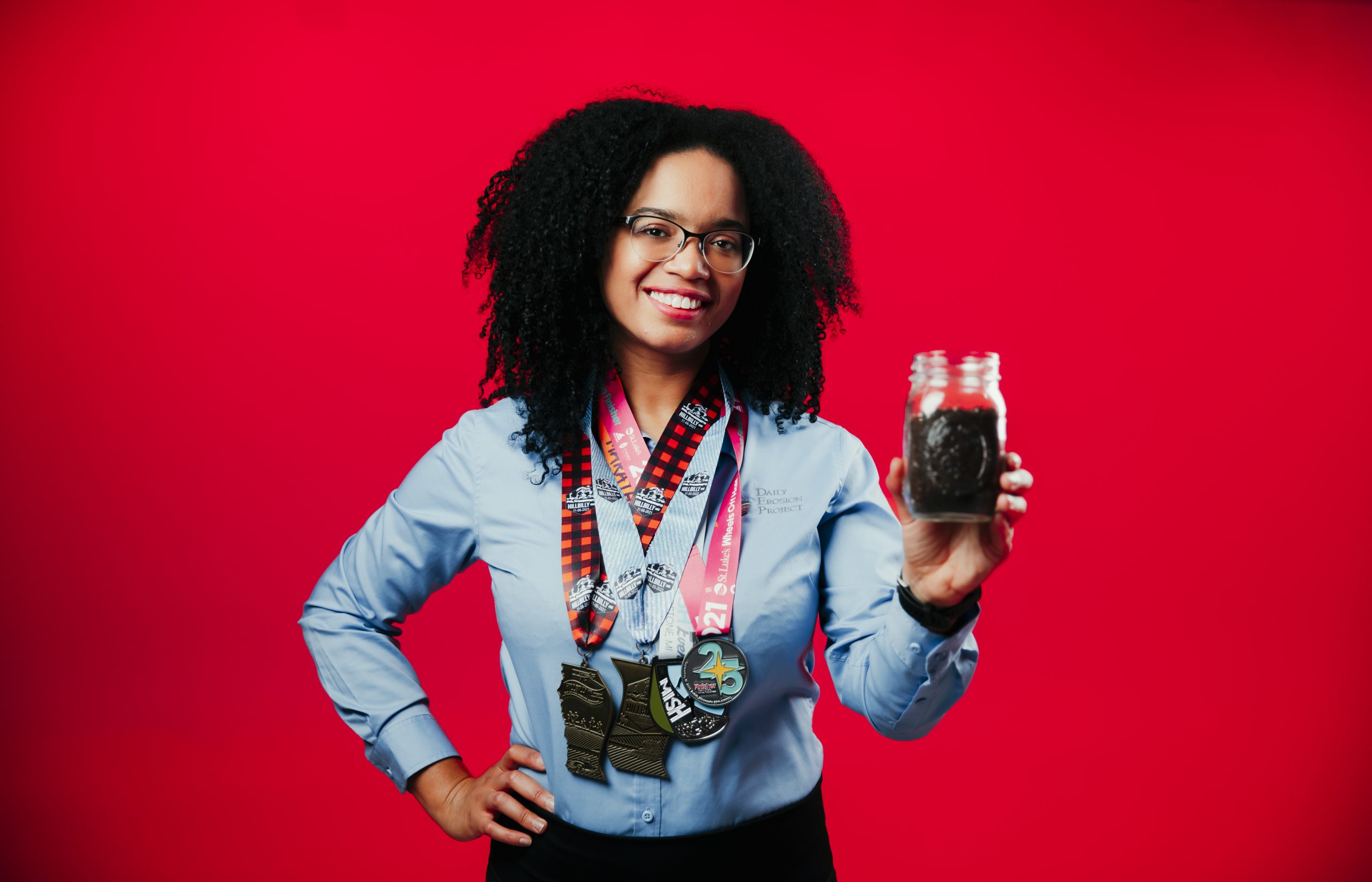 To harvest her own potential, Nascimento Coelho champions utilizing mental health services and being outside and active in the ways that suit you. She started running and has since completed several half marathons, a full marathon, and an ultramarathon coming soon.
"I never thought that I would be a runner," Nascimento Coelho said. "It just gives me so much more purpose, going through those long training rounds. It helps me to overcome challenges in my life as well."
From stepping foot in Iowa several years ago to seeing the land through research, farm visits, and road races, Nascimento Coelho has big dreams for conserving the Cyclone state and beyond.
"My long-term goals include working for a federal agency – I want to work in those places where I have the opportunity to be outside, in the field, talking with the farmers, like I have here in Iowa," she said.