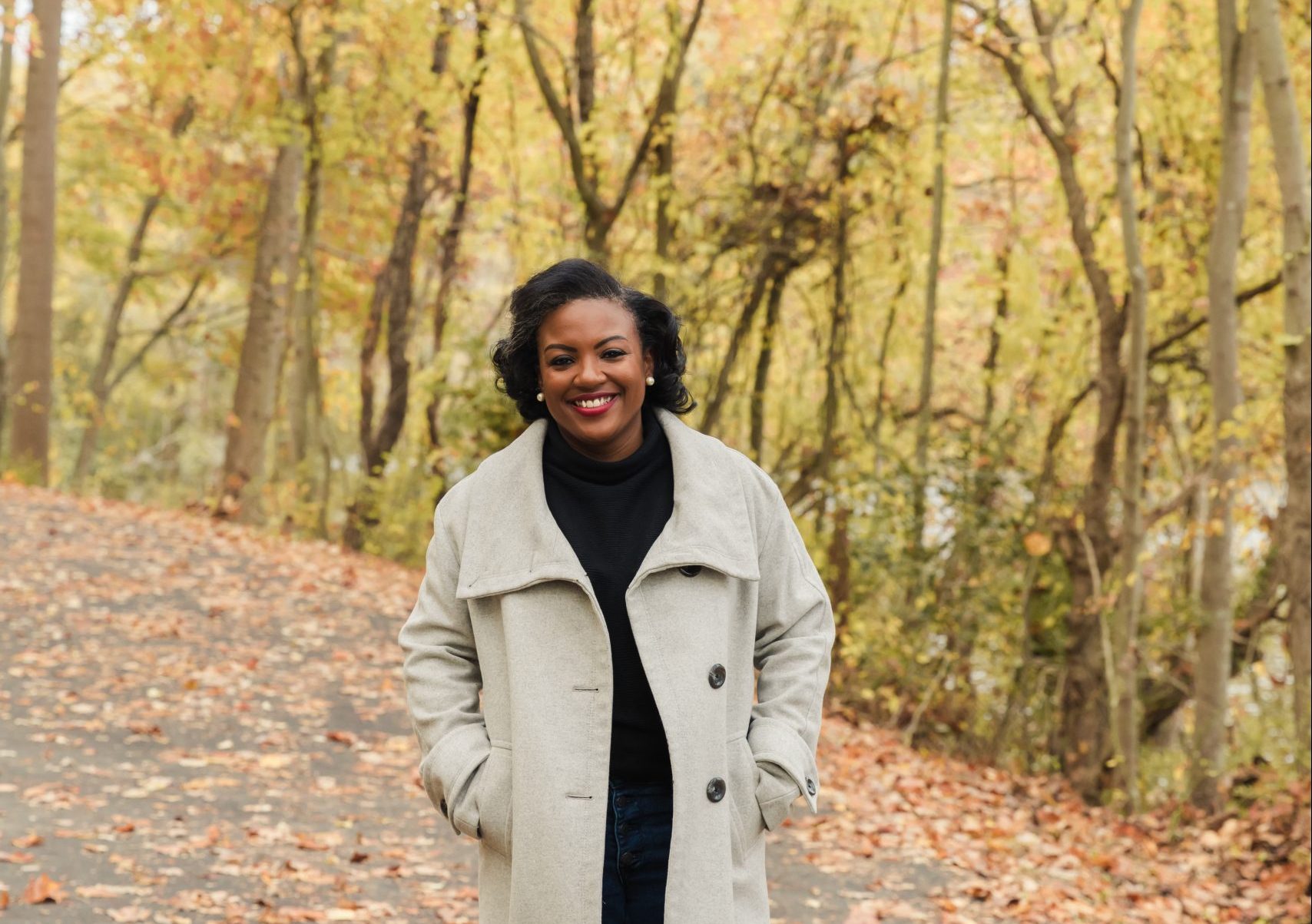 With a bachelor's of science degree in regulatory science from the University of Arkansas at Pine Bluff, Brown pursued a master's degree in industrial and agricultural technology at Iowa State, researching in the grain lab in the department with Charlie Hurburgh. In her research, Brown developed a model that investigated the traceability systems of bulk commodities. Specifically, she developed a conceptual model that could help to differentiate between safe and contaminated products.
"In my graduate degree, it was one of the first times I really realized that I was in the driver's seat for what my experience was going to look like," Brown said. "Take the reins in your education. You can decide what you want to research, you can chart new paths, and really make your journey your own."
In Brown's current role, she has oversight on four departments within the department of student affairs, including Campus Life, the Center for Democracy and Civic Life, Off-Campus Student Services, and Transit. Brown says that the best parts of her day are the moments she gets to spend with students, listening to them and hearing what they have to say.
"I think everybody brings a story with them, with different characteristics and experiences that really adds to the environment where they find themselves," Brown said. "Some portion of that mindset came from my experience at Iowa State, where I stepped into an environment that was a little bit uncomfortable, but helped me grow by leaps and bounds, and I take that into work with me every day. Iowa State served as a launchpad for me in discovering that my education was my own and I could take the reins."