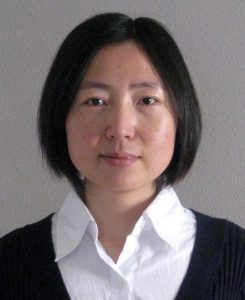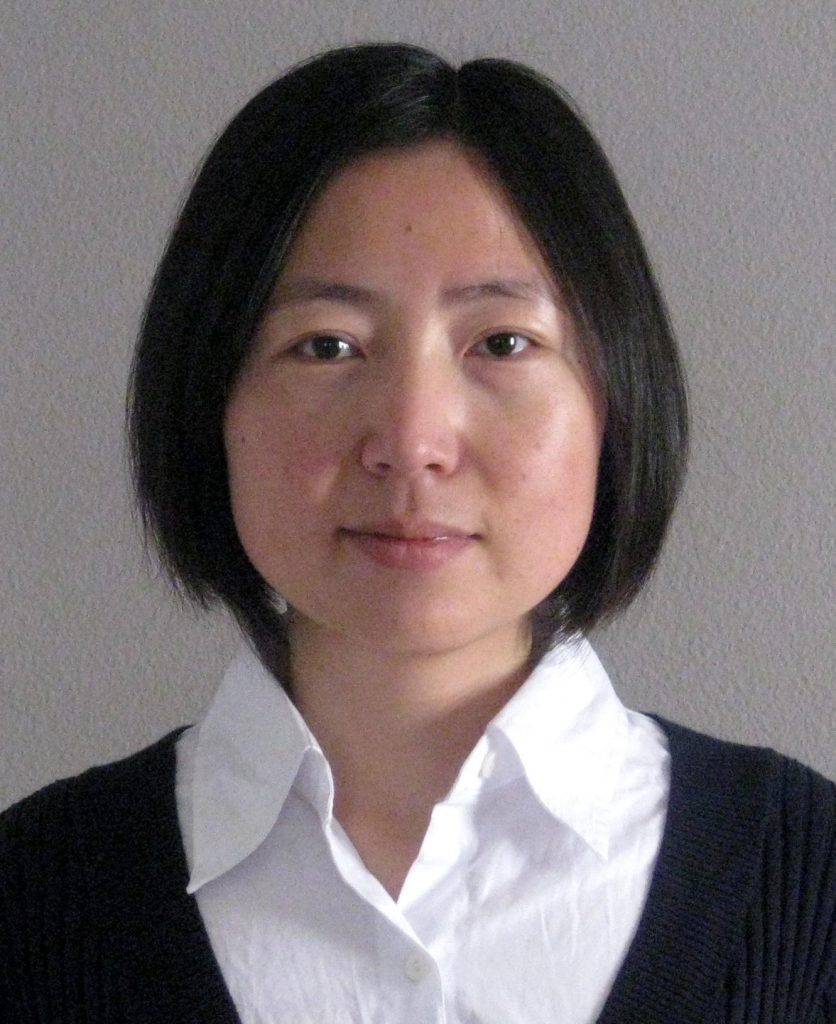 Mechanical Engineering Assistant Professor Xianglan Bai has been awarded a patent for a process she has developed to convert lignin into precursors of biofuels and chemicals.
U.S. Patent 10,190,053, entitled "Pyrolysis of Lignin," is one of the products of her research group in developing biobased chemicals and fuels. Bai was issued the patent in collaboration with Dr. Shuai Zhou, who was a former postdoc of her research group at ISU and currently a scientist at Emory University.
"Lignin is abundantly produced from pulping industries and cellulosic biorefineries as low-cost byproducts," said Bai. "While lignin is mostly incinerated in the plants for heat, it actually is the most importance source of natural aromatics. Our patented process provides a simple and low-cost approach to convert lignin into phenolic oil rich in monomers. Our process also can resolve the technical challenges in pyrolyzing lignin in continuous operation reactors caused by melting and agglomeration of lignin."
This marks the 4,390th patent issued by the Iowa State University Research Foundation.