Sarah Koch, electrical engineering, Nischay Venkatram, software engineering, and Kyle Nordstrom, computer engineering, have been named ECpE's spring 2019 outstanding seniors. Each semester one graduating senior in each major is honored for exceptional accomplishments and contributions to the Iowa State community.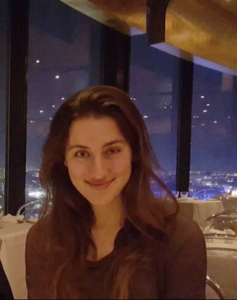 Sarah Koch – electrical engineering
Koch graduates with a GPA of 3.62 and two consecutive semesters with a 4.0 GPA. While at Iowa State, Koch participated in marching band, pep band, M:2:I: Mars Rover program, served as Vice President of German Language Club for two years and studied abroad in Singapore at Nanyang University, the 11th globally ranked university for research output.
After graduation, Koch heads to Texas to work at Texas Instruments, the company she completed her third internship at.  
One of Koch's favorite experiences at Iowa State resulted from her time in the the the marching band.  
"My greatest accomplishment at ISU has been performing with the ISUCF'V'MB at football games and in Normandy, France, for D-Day commemorations on behalf of the United States," said Koch. "The somber silence after performing at Omaha Beach and the deafening noise while performing pregame for the football season openers are things I will never forget."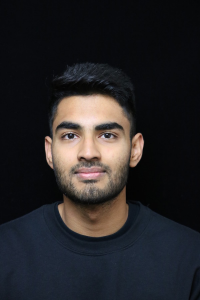 Nischay Venkatram – software engineering 
With four consecutive years on Dean's List, Venkatram graduates with a 3.83 GPA. While at Iowa State, Venkatram worked with four different companies and worked as an undergraduate assistant. He interned at Kingland Systems, Airware, LinkedIn and traveled to Germany with Amazon on a co-op, as well as worked at Iowa State University as a software engineer. Venkatram accepted a full time position at LinkedIn as a software engineer after a successful internship where he developed new features on the Ads Platform for advertisers.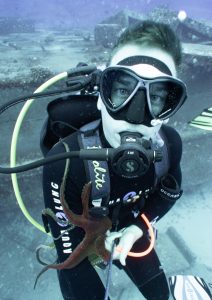 Kyle Nordstrom – computer engineering
Nordstrom worked three internships while studying at Iowa State, all of which he found at the Engineering Career Fair, including VJS Construction in Milwaukee, Buildertrend in Omaha and Vail Systems in Chicago. Nordstrom spent a semester studying in Honolulu at the University of Hawaii where he volunteered at a local SCUBA diving shop and became a certified rescue diver and earned his emergency first response certification. Nordstrom graduates with a 3.77 GPA and heads to Dallas, Texas, to work at Southwest Airlines after graduation. 
"Throughout my time at Iowa State I have been able to interact with some of the most amazing people. I believe the friendships and connections that I have made are definitely my biggest accomplishment," said Nordstrom. "I'm so grateful to have met people that will be a part of the rest of my life!"