Two people with Iowa State University connections have been elected to the leadership team for industrial engineering's largest professional society.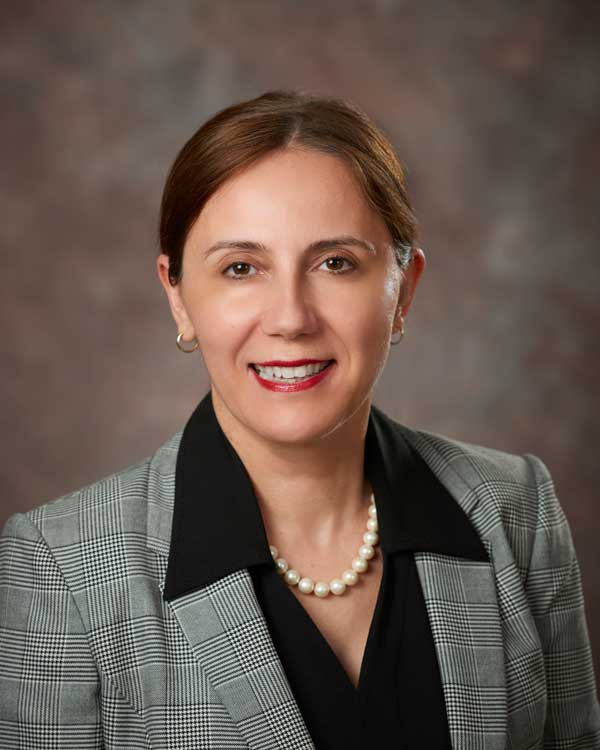 Gül E. Kremer, Professor and C.G. "Turk" & Joyce A. Therkildsen Department Chair of Department of Industrial and Manufacturing Systems Engineering (IMSE), and Carl Kirpes, a graduate of Iowa State's industrial and mechanical engineering departments, have both been elected to the Board of Trustees for the Institute of Industrial and Systems Engineers (IISE). Kremer will serve as Senior Vice President (SVP) for International Operations while Kirpes will serve as the SVP at-large representative from industry.
Kirpes earned his B.S. in both industrial and mechanical engineering in 2012. As an undergraduate he was a linebacker on the Cyclone football team under head coach Paul Rhodes. The West Des Moines native completed his Masters of Engineering (M.Eng.) in Systems Engineering in 2014 while working full-time as the Vice President of Operations for GENESYS Systems Integrator in Kansas City, Missouri. He served on IISE's Industry Advisory Board from 2015 to 2018, during which time he focused on developing closer relationships between industry, academia, and the student community to "deliver greater benefit and value to all stakeholders."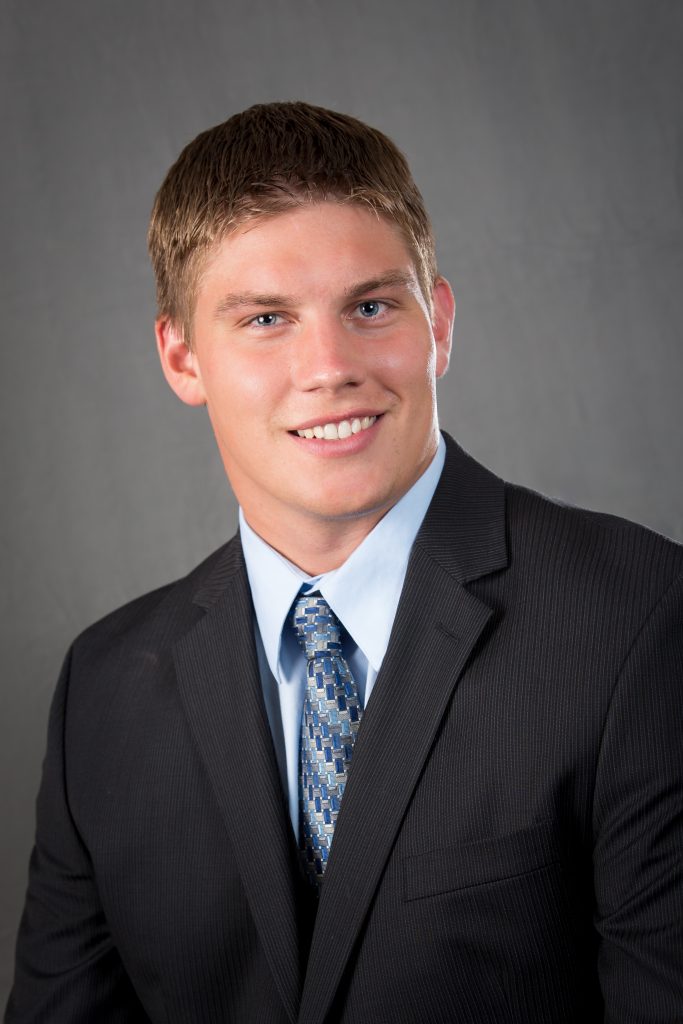 In his new position as the SVP at-large representative from industry, Kirpes said he "will continue to foster and facilitate these connections within IISE, while establishing and connecting IISE more broadly, expanding our industry membership and engagement." Kirpes, who currently works in Crude Oil Strategy & Analysis for Marathon Petroleum Company in Findlay, Ohio, added that he hopes to take the skills and knowledge that he developed as an engineering student at Iowa State and apply them to his position on the IISE Board of Trustees.
"As the IISE SVP of industry, I look forward to serving the industrial and systems engineers across industry and academia via helping others recognize their strengths, reflecting on what works well and using that knowledge to further foster and facilitate connections to IISE," said Kirpes.
"As a teacher and a scholar, I benefited from my international experiences throughout my career," said Kremer. "Engineering is global today; naturally, exchanges across borders on new ways to take our knowledge and professional practice to the next level will benefit us all. I am committed to being a cheerleader for IISE in enabling connections, collaborations in service to our profession."
Their appointments began on April 1, 2019.