Hands-on experience has been the key to Sam Simons' ('18 mech engr) success in the automotive industry. As a student at Iowa State, he studied abroad in Italy, did an internship at Nexteer and a co-op at BMW – turned into a full-time position with the automaker.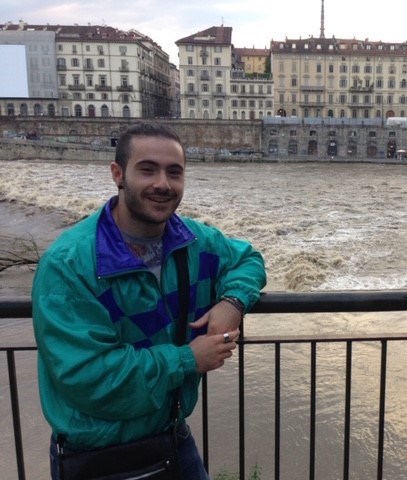 "I always had a passion for automobiles," said Simons. When Simons first came to Iowa State his dream job was to work in the automotive industry.
During his sophomore year, Simons studied abroad in Turin, Italy.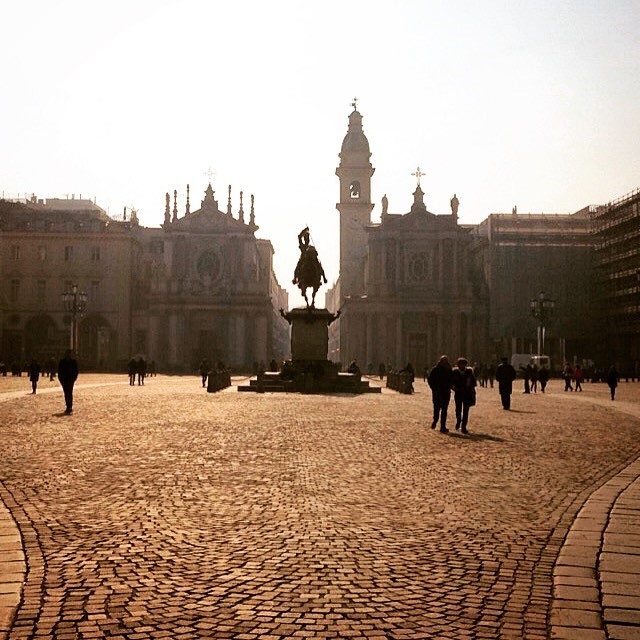 "One of the biggest lessons I took away from Italy, was how to handle myself being thrown into a new environment. I was the first student from Iowa State to attend the university, Politecnico di Torino. This entire experience gave me the upper hand in job searching because I truly understood the idea of being thrown into a complete new environment and still succeeding," said Simons.
Simons started his internship with Nexteer during the summer of 2016. He was in a development role supporting the future production of a column power steering unit. After his internship, Simons took a co-op with BMW. At BMW Manufacturing, he was supporting the product integration team. This team was responsible for the integration of the next generation vehicles into the plant.
"This was one of the most interesting work experience I had as a student. The job was extremely hands on and it was my dream job," said Simons.
Simons currently works at Mercedes Benz U.S. International in Vance, Alabama, as an interior specialist. Most of what Simons does on a daily basis, is very similar to his co-op, however, now he is a full-time engineer.
"I see an issue all the way through ­– from the finding of the issue, to the implementation of the short-term counter measure, to the root cause analysis study, and finally to the implementation of the long-term solution. I am responsible for the trunk compartment, carpets and sound dampening parts on all the GLE, GLS, GLE Coupe and all north American C class models," said Simons.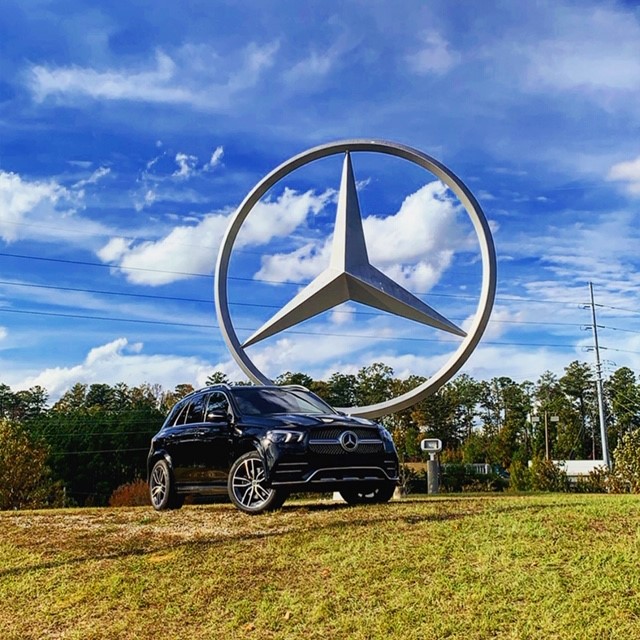 Simons said, "I don't think I would have my dream job had I not studied engineering at Iowa State. It all started from my first internship, then I only kept moving up. With the connections Iowa State had, I was able to get noticed by BMW Manufacturing for a co-op, then because of that co-op, I was able to get a full-time position at Mercedes Benz. It's all the team work and practical skills I learned at Iowa State, that have been the key to my success today."