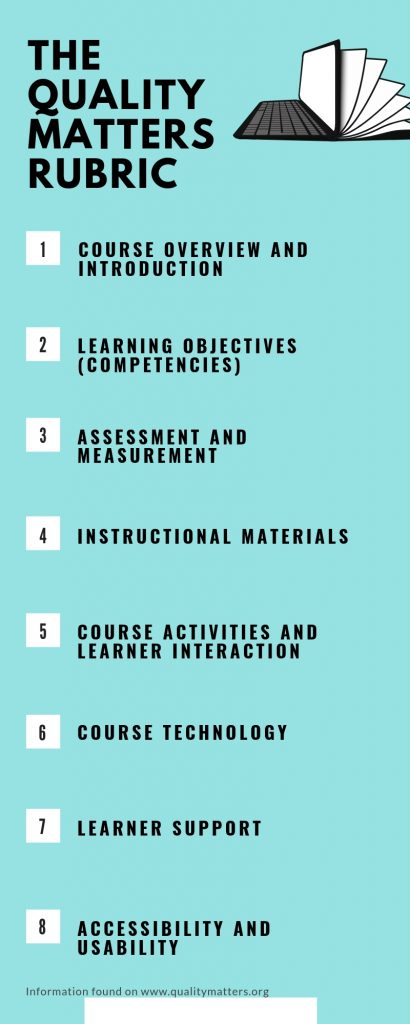 Quality Matters certification of Civil Engineering 501: Preconstruction Project Engineering and Management guarantees highest standard of online learning for graduate students
The course Civil Engineering (CE) 501: Preconstruction Project Engineering and Management is the newest Iowa State University (ISU) online course to earn Quality Matters (QM) certification.
Quality Matters (QM) is a faculty-centered, peer review process based on best practices to measure the quality of online and blended courses.
Associate Professor Jennifer Shane and Lecturer Aliye Karabulut-Ilgu organized the online facilitation of CE 501. Shane leads the 16-week online graduate course and Karabulut-Ilgu specializes in online course content optimization.
"In online courses, you need to anticipate questions and design parts of the course around those questions," Karabulut-Ilgu said. "You want to give students the tools to find the answers to those questions."
ISU's Center for Excellence in Learning and Teaching (CELT) consults with faculty and instructors on applying QM standards to their courses. In addition, CELT develops new approaches in online and blended learning.
The rubric by which QM grades courses measures how well course objectives are met at the end of the course. Both Karabulut-Ilgu and Shane agree that students can have an exceptional classroom experience — whether they are physically sitting in a class or interacting online.
"When instructors set up a course, they should consider the course objectives and those objectives' alignment with the individual course module objectives," Shane said. "They should also think through how learning is going to take place. QM certification gives quality assurance to students. It demonstrates that the course objectives align with the course materials and modules."
Carolina Barbosa-Resende is a construction engineering graduate student. She recently completed CE 501. Karabulut-Ilgu and Shane both say that online courses provide a platform where professionals and full-time students can meet and share ideas. Barbosa-Resende agrees.
"I really enjoyed taking the CE 501 online class," Barbosa-Resende said. "The best part of the class was that we explored practical examples for every topic we were learning. After online discussions, we would receive feedback from [Shane] and other students with different points of view. This opened our minds – to think about different strategies and approaches for construction management."