A distinguished professor from Rutgers University's Department of Mechanical and Aerospace Engineering, Dr. Andrew N. Norris, will be the department's next guest Midwest Mechanics Seminar Series speaker, February 7.
Dr. Norris will present "Transformation Acoustics, Phononic Structures and Applications" at 2:10 p.m., 1235 Howe Hall.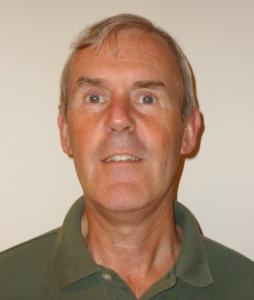 Norris' interests include acoustics and elastic waves and meta-materials, focusing on underwater applications.
Norris has received his Ph.D. in engineering sciences and applied mathematics from Northwestern University. Before he became a professor at Rutgers University he had a career working with Exxon. Dr. Norris is a fellow of Acoustical Society of America, and a recipient of the American Society of Mechanical Engineers Per Bruel Medal and the Rayleigh Lecture Award.
Norris' abstract and more information is available here.