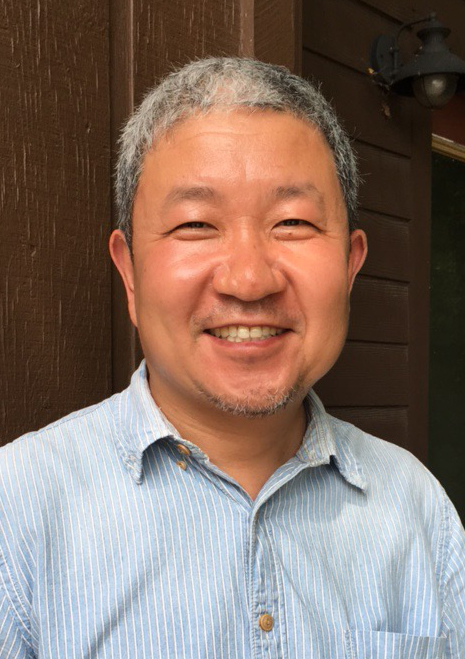 A mechanical engineering professor has received funding from the Department of Defense to study film thickness using Raman spectroscopy.
The Defense MicroElectronics Activity division of the Department of Defense awarded ME professor Xinwei Wang a $315,000 grant to develop a new technology that can measure film thickness at the nanometer (nm) level.
"There could be a stack of films that are made of different materials, and we are targeting to measure all of them simultaneously," said Wang. "This is extremely challenging considering the extremely small thickness and the multi-film structure."
Wang and his research team will use a technique known as Raman spectroscopy to study molecular and chemical structures. Past research by Wang has used Raman spectroscopy to measure temperature and thermal conductivity and diffusivity of nm-level materials
"We have developed several completely new and advanced menologies for time-domain and frequency-domain Raman control down to the picosecond level. This project significantly extends our Raman application to new areas," he said.
Findings from this research will be used to target monitoring and control of wafer processing in sensors that are used for military applications. These findings can also be applied to non-military purposes that involve film deposition and electronics fabrication.
For this project, Wang will collaborate with Advanced Cooling Technologies, Inc., a cooling technologies design and manufacturing company based in Lancaster, Penn. Nathan Van Velson, who graded from Iowa State with his M.S. in ME and is a former student of Wang's, will serve as Advanced Cooling Technologies' lead for the project.
"Nathan has been very successful in his career. I am so glad to see our collaborations go well and are productive," Wang said.
Wang and his team completed Phase I of this project last year, and this recent grant supports Phrase II. Research on Phrase II started in October 2018 and will be funded through September 2020.