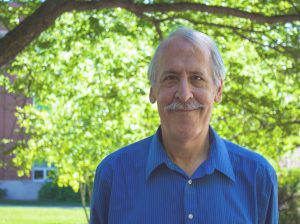 Iowa State University's College of Engineering is introducing a bachelor of science degree program in cyber security engineering, the first major of its kind offered in the state. The new major – approved by the Board of Regents, State of Iowa at its Nov. 16 meeting – will begin in the fall of 2019.
The cyber security engineering program will be part of the college's Department of Electrical and Computer Engineering (ECpE). While the major is new, Iowa State has been teaching and researching cyber security since 1995, making it one of the oldest such programs in the country.
Students will gain a strong foundation in computer engineering concepts while applying engineering methodology to solve complex cyber security problems.
"We are very excited about creating a cyber security engineering degree, blending the core of computer engineering with cyber security," said Doug Jacobson, ECpE University Professor and faculty leader of the new program. "This is built on the idea that cyber security can no longer be an afterthought – it must be an integrated component throughout the four-year curriculum."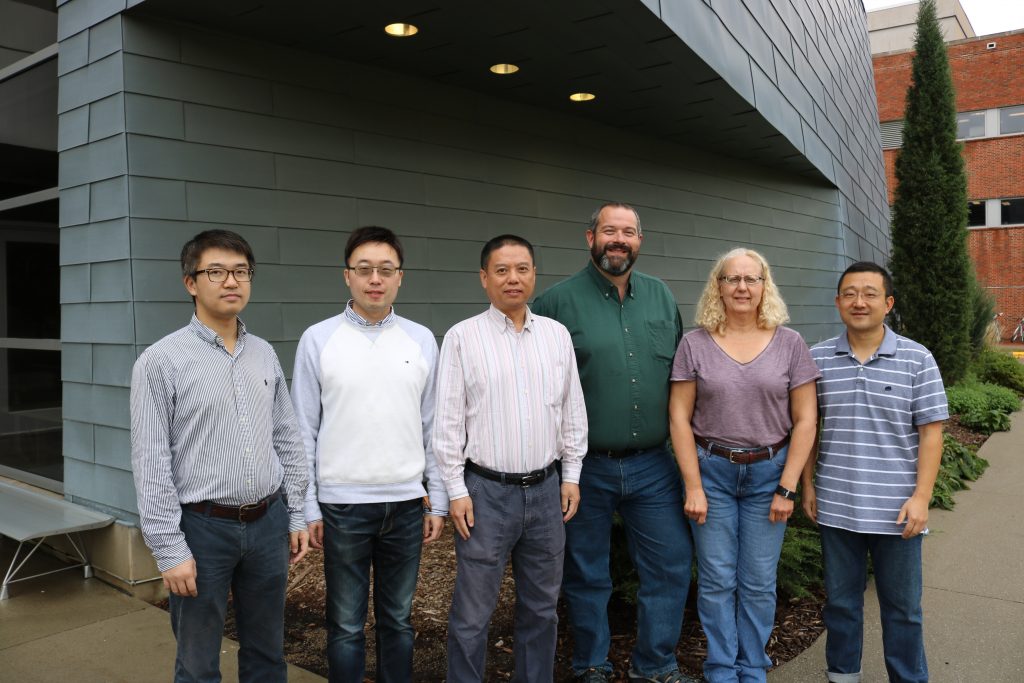 "This is an engineering approach to solving future cyber security problems; a workforce trained in the fundamentals of cyber security, but also learning about other aspects of computers, networks and software systems," said Ashfaq Khokhar, ECpE Professor and Palmer Department Chair. "Our faculty are involved in cutting-edge research in different aspects of cyber security, whether it's hardware security, data security or application security."
Other ECpE faculty leaders of the new cyber security engineering program include Lecturer Julie Rursch, Senior Lecturer Thomas Daniels, Assistant Professor Neil Gong, Professor Yong Guan, Associate Professor Daji Qiao and Assistant Professor Mai Zheng.
The new major will be the 13th engineering undergraduate degree offered by Iowa State. Other engineering programs include: Aerospace, agricultural, biological systems, chemical, civil, computer, construction, electrical, industrial, materials, mechanical and software. All current engineering programs are accredited by ABET. The ISU College of Engineering's goal is to request accreditation for the new cyber security engineering program after ABET requirements have been met, which includes having awarded a degree to at least one student.
The ISU College of Engineering has a 2018-19 total enrollment of 9,530 students and is the 8th largest undergraduate engineering program in the country.