An industrial engineering (IE) student wants to honor her late father by following in his footsteps and graduating from Iowa State.
Lydia Dawson, a junior in IE, grew up in Urbandale and remembers watching Cyclone football games with her father, Tim Dawson. This was her earliest exposure to Iowa State University and because of it she knew that one day she wanted to be a Cyclone. Lydia developed an interest in STEM (science, technology, engineering and math) in elementary school and was encouraged by her father, a 1981 graduate of Iowa State's industrial education program and a safety consultant by trade, to pursue her passion.
"My father was the most incredible person I have known to this day. He was my mentor, best friend, father and role model. I knew I wanted to be in engineering but it took me a while to really decide which field of engineering I wanted to be in," Lydia said.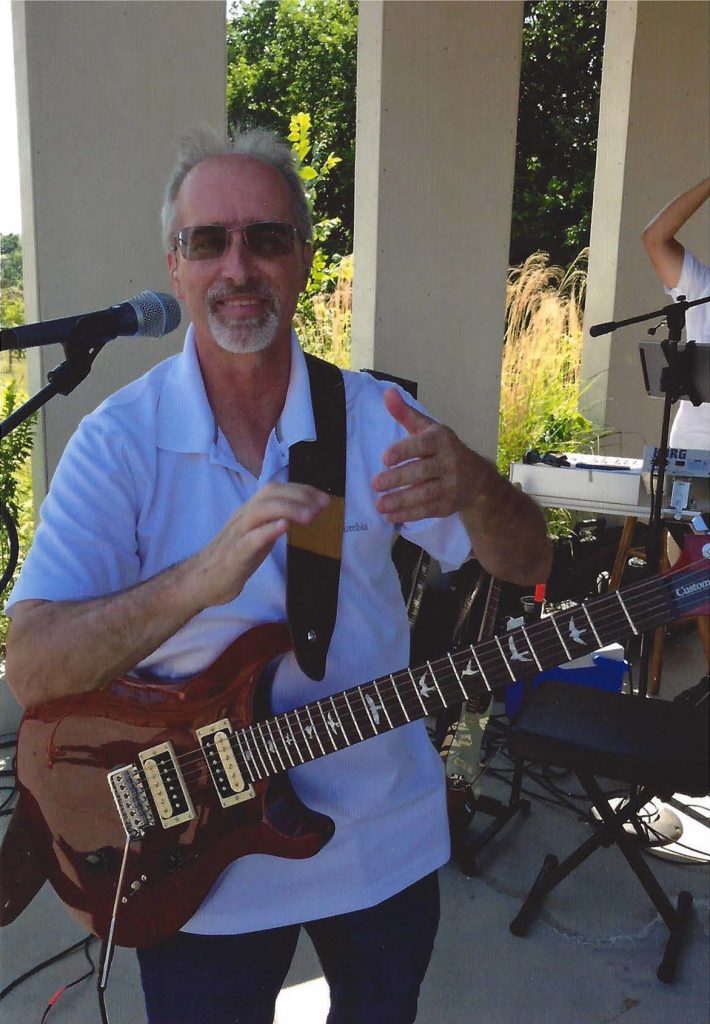 When Tim was diagnosed with cancer in 2016, Lydia, then just 18 years old, knew that she wanted to study something that would help her father and millions of others battling the disease.
"I discovered industrial engineering and what I could do within the field. I thought that being able to go into industrial engineering with a focus on human factors as well as biomedical and biomechanical applications would be one way to help," she said.
"I really want to be able to design and program medical machines to be able to detect cancer better and faster so people don't have to go through what I had to go through at such a young age. I know there are other majors that I can do in order to accomplish this, but since my dad went into this field, I wanted to go into it as well with a different approach to honor him and help people in the future."
Lydia arrived on campus in fall 2017 and enrolled as an IE student after transferring from Des Moines Area Community College (DMACC). It was on October 13, midway through her first semester at Iowa State, that her father lost his battle with cancer. Lydia transferred back to DMACC that following spring in an effort to help her family financially. She returned to Ames this semester, but said that the pain of losing her father remains with her.
"Honestly, I am still trying to get through the hardship of losing my father. It has only been a year and there have been so many ups and downs throughout this year," said Lydia. "The one thing I have found to be helpful is knowing that my dad is no longer in pain and also knowing that he would not want me to be sobbing everyday and to instead live my life."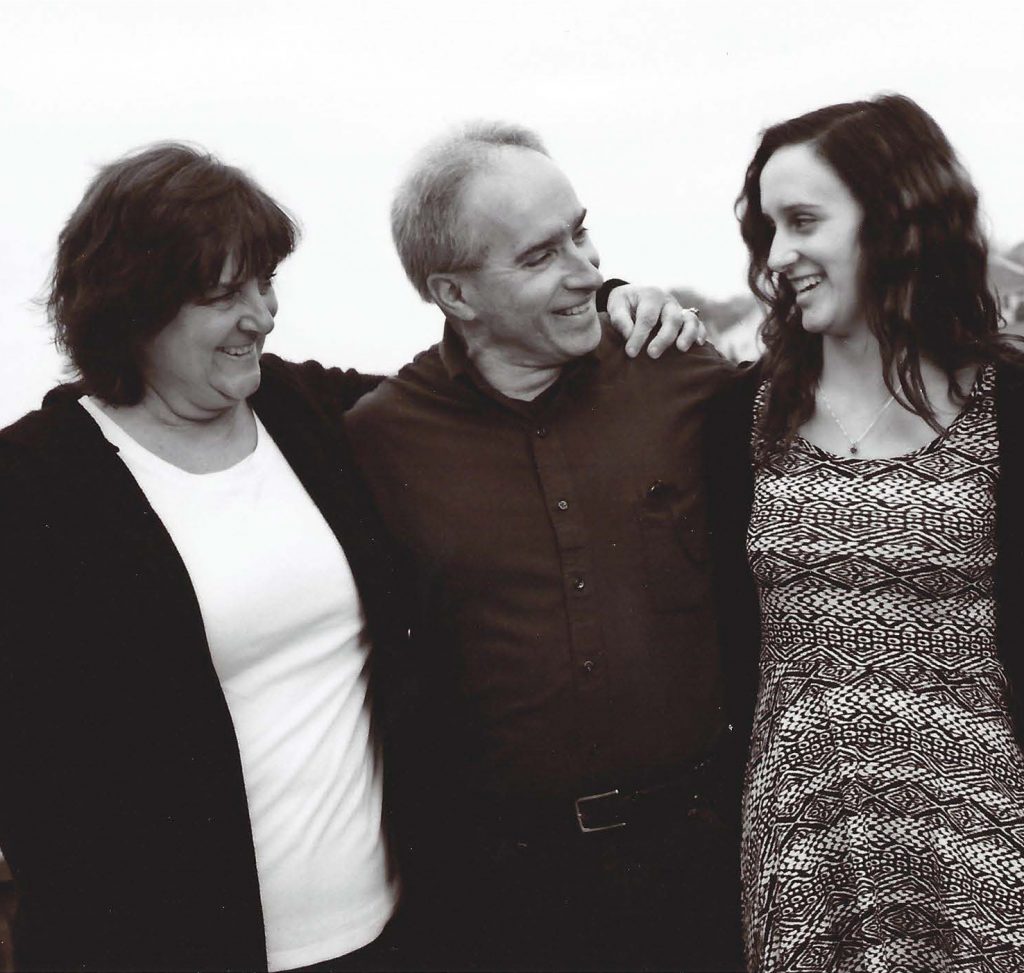 She said that finding time for herself, often through taking walks, has been one method she has found to be effective when coping with his death. She also stays busy with her coursework and other activities on campus, and hopes to eventually join Iowa State's Biomedical Engineering Society. Lydia plans to complete her B.S. in IE in the spring of 2021 and after graduation wants to pursue a career in the biomedical field, designing medical equipment. She said she encourages other students with an interest in the medical profession to pursue a degree in IE.
"I felt that a degree in IE offered me more flexibility with my career aspirations than a degree in another engineering field would offer. I appreciate that IE focuses on both the technical side as well as the more humanistic side of engineering, particularly when it comes to the biomedical field."