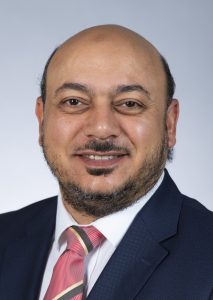 Department of Aerospace Engineering Associate Professor Ossama Abdelkhalik has been appointed the Iowa State University representative to the Universities Space Research Association (USRA).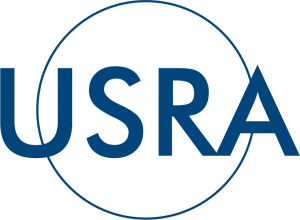 The USRA is a non-profit organization that supports the pursuit of development and application of space-related science, technology and engineering. Among many other functions, it maintains a 110-member Council of Institutions, a group of university oversight members to ensure that it meets its public purpose. Iowa State is a member of this group. Prior to becoming a faculty member at Iowa State, Abdelkhalik was the USRA representative for Michigan Tech University for ten years.
Previously, professor Bong Wei was the Iowa State representative on the Council of Institutions.
USRA capabilities include astronomy and astrophysics, aeronautics research, heliophysics, space technology, microgravity sciences and much more. More information about USRA is available here.