The Department of Industrial and Manufacturing Systems Engineering (IMSE) graduted 123 students during the spring 2018 semester.
The spring's graduating class included 81 bachelor of science in industrial engineering (IE) degrees, six from the masters of engineering (MEng) in Systems Engineering, 14 from the MEng in Engineering Management, six with MEng in IE, four with masters of science in IE, and five with PhDs in IE. The graduates join a worldwide alumni base of more than 4,200.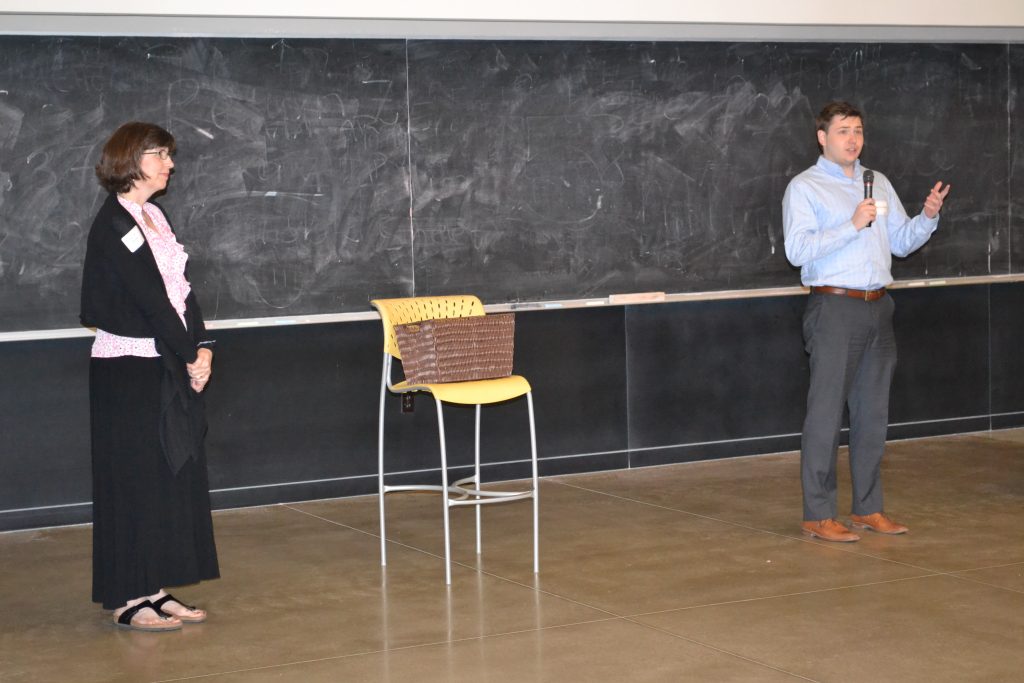 The department hosted its undergraduate pre-commencement ceremony at Troxel Hall on Saturday morning. The event featured refreshments as well as an address from Gül Kremer, C.G. "Turk" & Joyce A. Therkildsen Department Chair and professor of IMSE. After Kremer's address, each student was recognized and had the chance to take the podium to share their future plans as well as some of their favorite memories from their adventure at Iowa State.
Kremer expressed IMSE's core values – dedication to its students, to each other and to the institution and its mission – as she addressed the graduates and their families and friends.
"Our mission is sacred, your loan to us is sacred, our commitment is real…to you all, to the state of Iowa and the nation," Kremer said.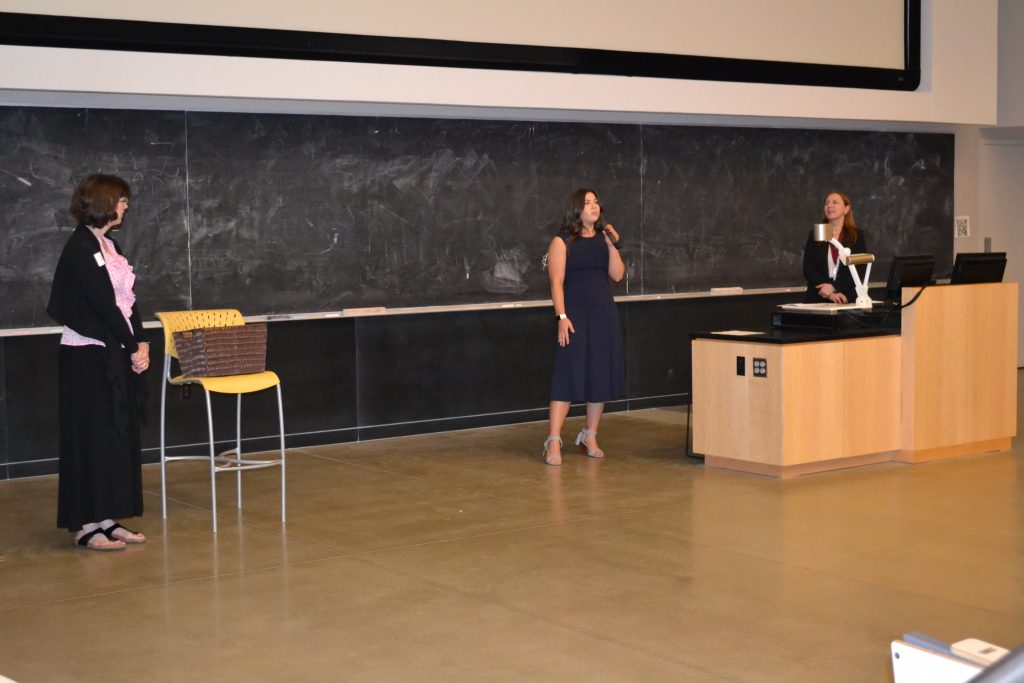 The graduate commencement ceremony took place on Thursday night. As each of the graduates prepares to take the next step in their lives, Kremer said she was proud Iowa State and the IMSE department were able to play a role in shaping their professional development.
"I am proud of the consistently high placement rate of our graduates," said Kremer. "This not only speaks to our well-crafted curriculum that responds to industrial needs but also the work ethic our students come with that is further nurtured. Variety of the employers shows the versatility of industrial engineering as a career path for our students, and the impact our graduates will make across industries."
After the morning's festivities, undergraduates were granted their diplomas at the afternoon's university-wide commencement ceremony at Hilton Coliseum which included students from the Colleges of Engineering, Design, and Human Sciences.