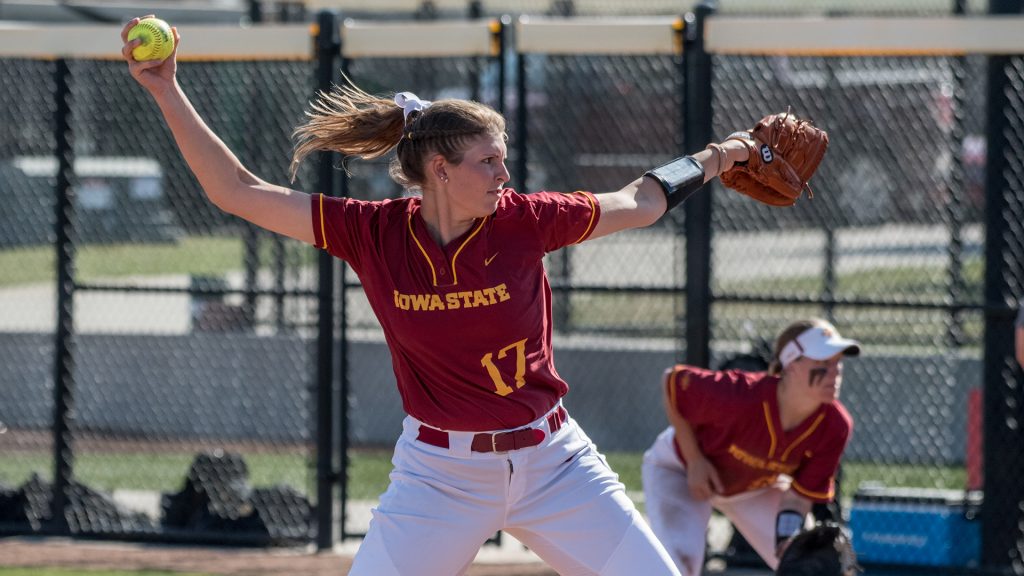 Emma Hylen, a junior in industrial engineering, pitched the win in last night's 4-2 victory over their in-state rival Iowa Hawkeyes.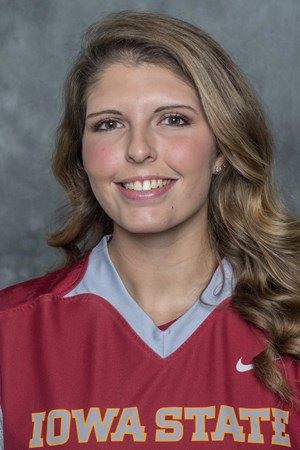 Hylen pitched all 7.0 innings, giving up just two runs on five hits including six scoreless frames to close the game. The win is Hylen's 10th of the season and gives the Cyclones the edge in this year's Iowa Corn Cy-Hawk series, bringing Iowa State within one win of tying the overall series, which currently sits at 13-12 in favor of the Hawkeyes. The Cyclones now move to 22-25 on the season.
Iowa State now host the Baylor Bears in a trio of games beginning Friday and then will cap off the regular season with a three-game series against the Kansas J-Hawks.