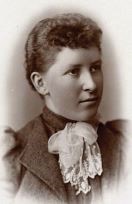 This article is part of a series of stories for Women's History Month. To learn about other pioneering female engineers from Iowa State, click here.
Elmina Tessa Wilson became the first female graduate of Iowa State's civil engineering department when she completed her bachelor's degree in 1892.
Wilson was born in Harper, Iowa on Sept. 29, 1870. She became the first female engineering graduate at Iowa State when she completed her BS in civil engineering in 1892. In 1894, she earned her MS in civil engineering, making her the first female in the United States to receive a master's degree in the field. Elmina completed her master's degree the same year that her sister, Alda, completed her BS in civil engineering. As collegians, both Elmina and Alda were members of the Phileleutheroi Literary Society, a collegiate debate team that Elmina helped to establish in 1890, and Pi Beta Phi, which was the first fraternity for women established at Iowa State.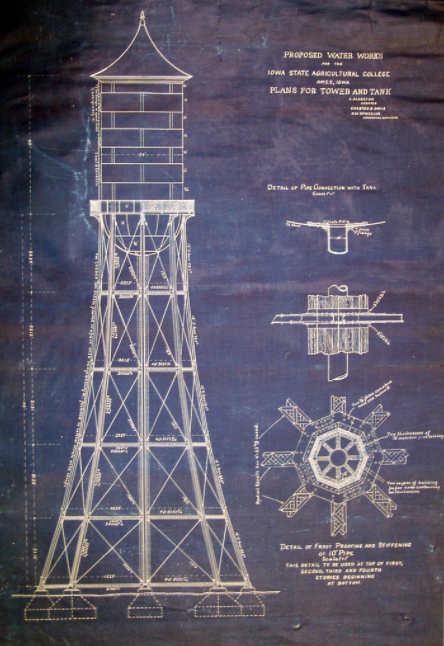 During summers as a student, Elmina Wilson worked for architectural and engineering companies in Chicago and took advanced coursework from the Massachusetts Institute of Technology and Cornell University, the alma mater of her mentor Anson Marston who served as ISU's engineering dean from 1904 to 1932. Wilson actually worked closely with Marston on the design and construction of a 168-foot-tall water tower on the west side of the Iowa State campus which was completed in 1897. The tower, known today as the Marston Water Tower, was the first steel water tower built west of the Mississippi River and currently stands as one of the tallest structures on the Iowa State campus, dwarfing the iconic Campanile by nearly six stories.
In 1895, Wilson was hired as an instructor at Iowa State to teach drawing courses for both civil and mechanical engineering. She was promoted to assistant professor of civil engineering in 1902, making her the nation's fist full-time female professor of civil engineering. Elmina took a leave of absence in 1903 when she – along with Alda – traveled to Europe "to study noteworthy architecture and engineering works." Upon returning to the United States Elmina had to make a decision on whether to remain on the faculty at Iowa State. Dean Marston encouraged Elmina to return to Ames in a letter dated May 21, 1904.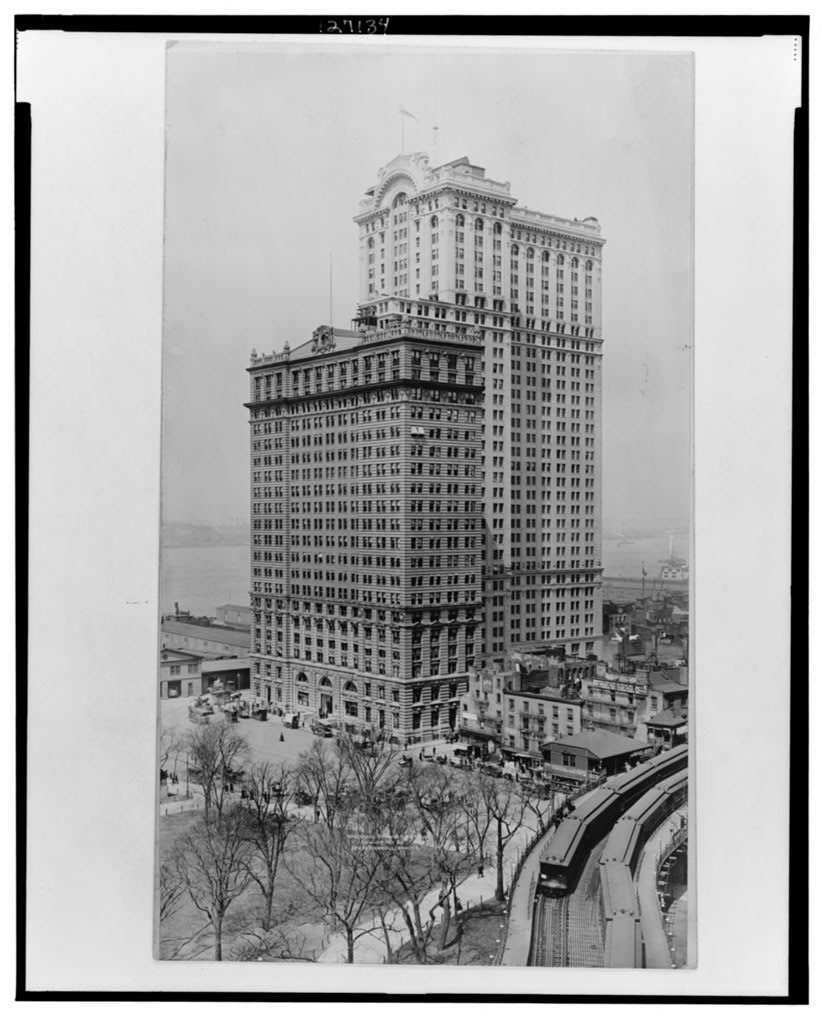 "I am still reluctant to yield to the idea of your not being with us next year. I would not for a moment insist on your coming back against your wish and you must decide the matter from the standpoint of what you think to be best for yourself. I can assure you that myself and the other people here would very much like to have you with us. We often think and speak of you and the department misses you greatly," Marston wrote.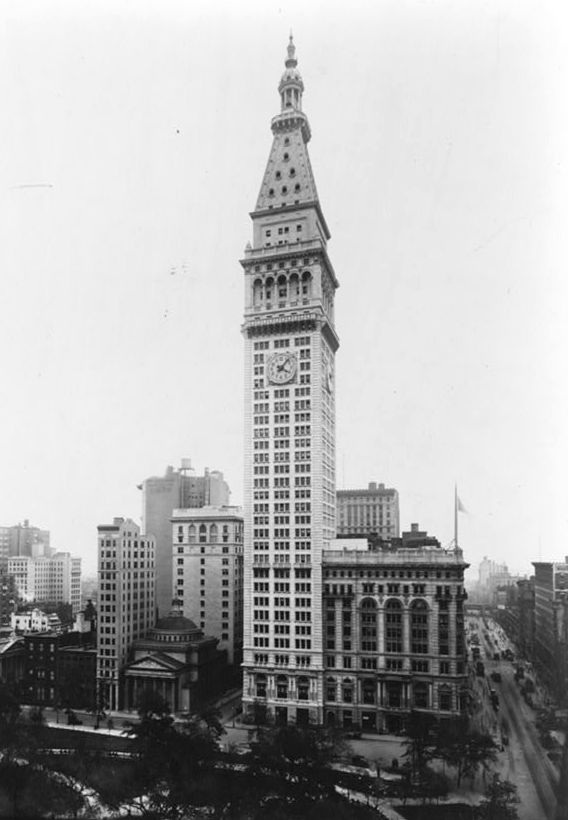 Ultimately Wilson decided to resign her position at Iowa State and instead went into consulting engineering in New York and other cities on the East Coast. She worked for the James E. Brooks Company and Purdy & Hendersen (P&H), which was "the country's leading engineering designer of skyscrapers" around the turn of the 20th century. While with P&H Elmina worked on the Metropolitan Life Tower, which was the tallest building in the world from 1909 to 1913; the Whitehall Annex, the tallest office building in New York at the time of its completion in 1910; and the Manhattan Municipal Complex, which was added to the National Register of Historic Places in 1972.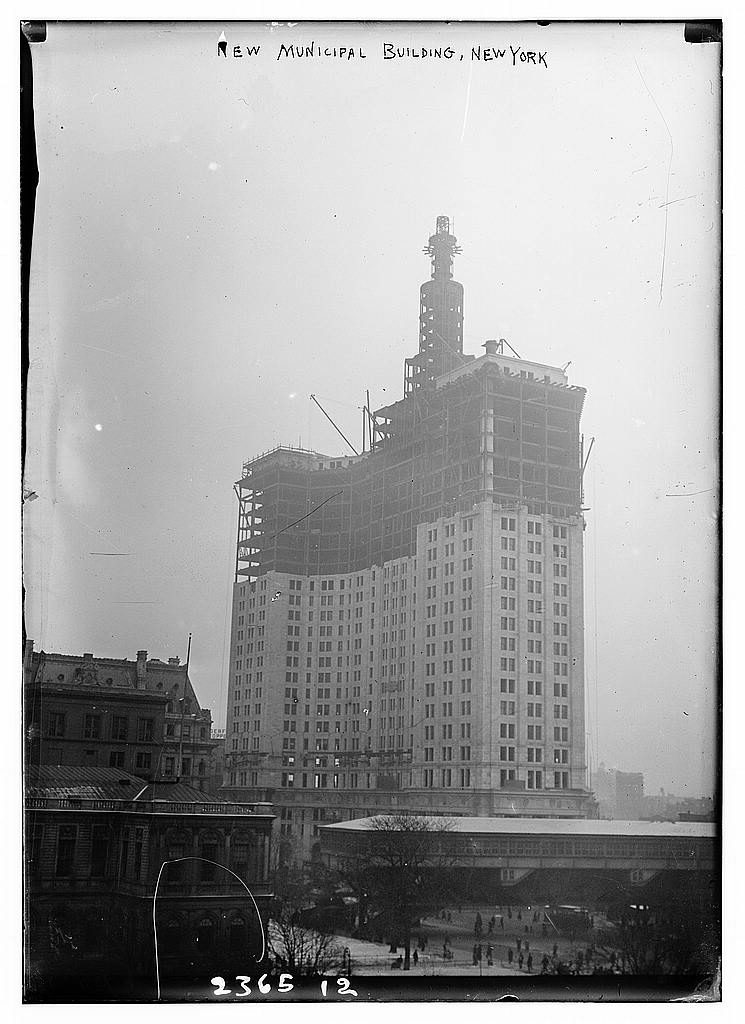 Outside of her accomplishments in the field of engineering, she was also a strong supporter of women's rights. Elmina served as president of the Woman Suffrage Club of the 23rd Assembly District, Manhattan Borough and was also involved with the College Equal Suffrage League, the Woman Suffrage Party, and the Woman's Political Union. During this time both Wilson sisters worked closely with prominent women's suffrage leaders such as Carrie Chapman Catt (a fellow alumna of Iowa State), Susan B. Anthony, and Eleanor Roosevelt.
Elmina Wilson passed away on June 2, 1918 after an extended illness. Two years after her death the 19th amendment was ratified, granting women the right to vote.
In an article in The Arrow of Pi Beta Phi (the organization's official publication) co-authored by Elmina and Alda and published in 1919, the sisters encouraged other young women to pursue careers in architecture and engineering.
"Even though disagreeable incidents such as running up against policies like 'neither minorities or women will be considered for certain technical positions' in certain offices are likely to occur, we all know that a stone much knocked about gets its sharp angles worn off and besides they are more than offset by the unselfish willingness of many to lend a helping hand. There is no door at which the hand of woman has knocked for admission into a new field of toil but there have been found on the other side of the hands of strong and generous men eager to turn it for her, almost before she knocks. So her standing will depend greatly upon herself; upon her ability to concentrate her thoughts on the subject at hand, and to gather up afresh the products of the classic past and mold them into something specifically modern; upon her devotion, tact, ingenuity and self-sacrifice, the qualities required of her sisters in whatever occupation they follow."
~from The Arrow of Pi Beta Phi, January 1919