Walter Garfield Madison was one of the first African American students to graduate from Iowa State and was the first to receive a degree in mechanical engineering when he graduated in 1914.
Madison was born and raised in Manor, Texas, just northeast of Austin. He graduated with a diploma in steam engineering from Alabama's Tuskegee Institute in 1906. Madison filed a patent for a "flying machine" in 1910 and in 1912 he was granted the patent.
Perhaps influenced by George Washington Carver, an Iowa State alum on the faculty at Tuskegee, Madison moved to Ames so he could continue his studies at Iowa State College (as it was called at that time). Madison's time at Iowa State briefly overlapped with Henry Agard Wallace, who would go on to serve as agriculture secretary, commerce secretary, and vice president under Franklin D. Roosevelt.
As a student at Iowa State, Madison was a member of the Forum literary society and also played first clarinet in the Iowa State College Military Band. In the fall of 1912 Madison lived in "The Maples", which was the home of Edgar Stanton who was then dean of the junior college and part of ME's first graduating class in 1872.
After graduating with his ME degree in 1914, Madison stuck around Ames for the next two and half decades working as a heating and plumbing contractor.  His business was initially in the Masonic Building (southwest corner of Douglas Avenue and 5th Street) but later moved to the Olsan Building (southwest corner of Main Street and Burnett Avenue). During his time in Ames he helped in the construction of sections of the city's sewer system as part of a major public works project in 1916 and 1917. He is also credited with writing part of the first Iowa Plumbing Code.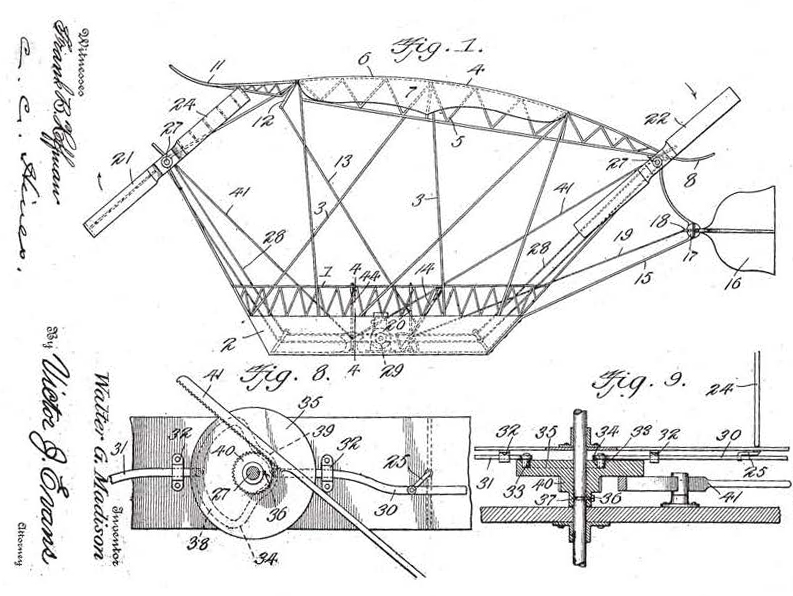 Despite these contributions he made to the community, Madison was subjected to unfair treatment because of his race when he and a client were denied service at a downtown Ames restaurant on Feb. 1, 1922. Madison filed a lawsuit in the Story County District Court against the restaurant's owner for the humiliation and mental anguish he experienced because of being denied service. The case was settled out of court in January 1923 and Madison was awarded $100. State law at the time forbade restaurants, hotels, and other establishments open to the public to deny service based on race or color.
In 1917, Madison participated in a reception and banquet "in honor of the colored officers training camps at Fort Des Moines." ME alum Edgar Stanton also attended the event. Then during World War II the Army purchased Madison's patent for "a radiator bracket designed to support radiators from walls rather than floors" which were installed in various Army camps.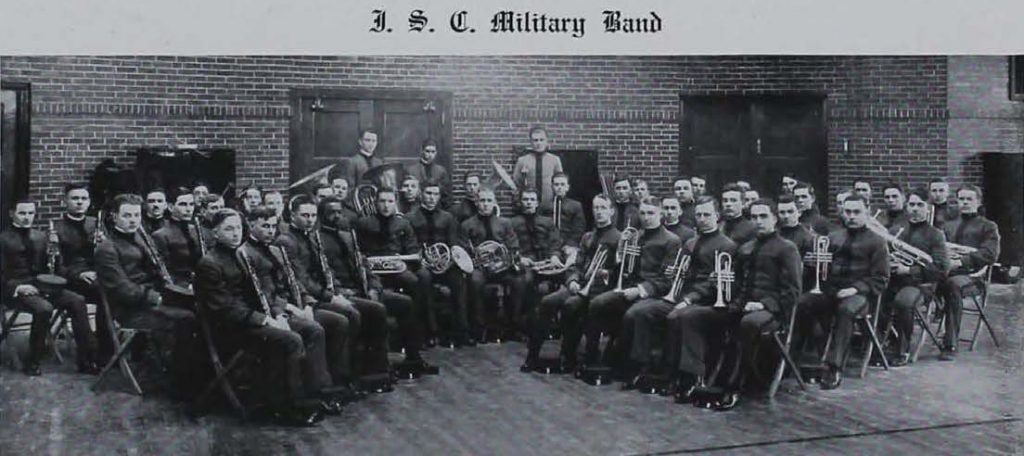 Madison's son Horace, a Private First Class, was killed in action in Italy in 1945 while serving in World War II. Just three years later Madison's son Archie, a First Lieutenant in the Army engineers, died while serving in Korea. Archie studied mechanical engineering at Iowa State and served in the Pacific theater during World War II.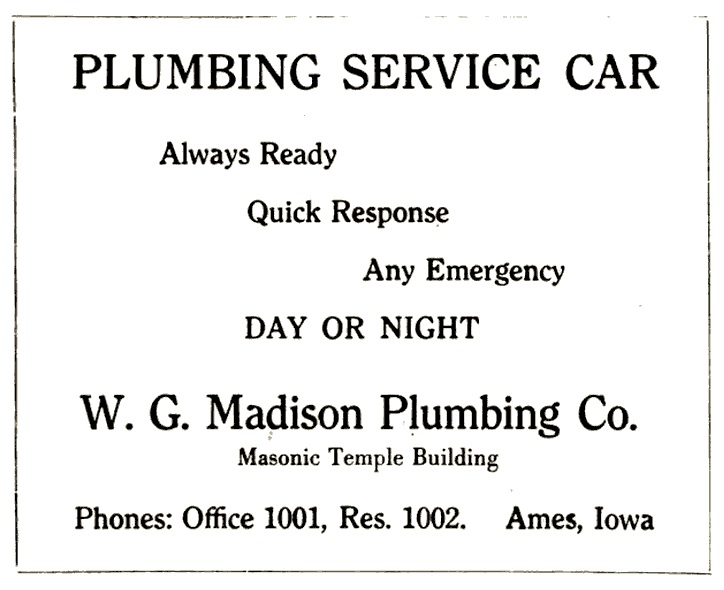 Walter Madison left Ames in 1938 to serve as chief engineer at Fisk University, a historically black university in Memphis, Tenn. In this position he was in "charge of all engineering aspects of the operation of the university's plant, which includes 40 buildings." From 1942 to 1944 he served as a professor of mechanical engineering at Howard University, a historically black university in Washington D.C.
Walter Madison Sr. passed away at Freedmen's Hospital on the Howard University campus on Feb. 28, 1964. He was 76.
Madison was survived by two of his sons who both also pursued careers in engineering. His oldest, Walter Jr., studied general engineering at Iowa State in the late 1930s, worked as a mechanical engineer in Washington D.C., and passed away in 1985. Ira, his youngest, was a civil engineer in Los Angeles and passed away in 2000.