Three Iowa State College of Engineering student-athletes have received All-Big 12 football honors for the 2017 season.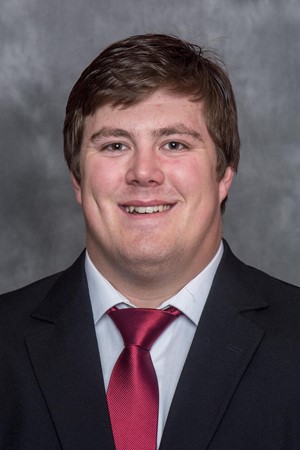 Jake Campos, a redshirt senior in biological systems engineering, was a second team All-Big 12 offensive line selection. The 6-foot-8, 300-pound, two-time letterman out of West Des Moines Valley has started 34 games in his Cyclone career, including all 12 games of the 2017 season. He was also a First Team Academic All-Big 12 selection for 2014, 2015, and 2017.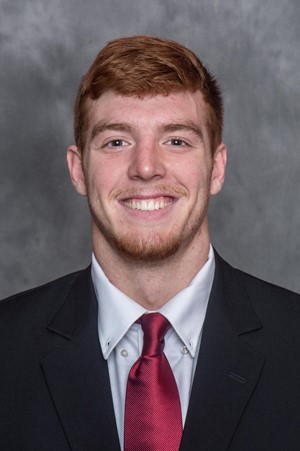 Chase Allen, a redshirt freshman studying mechanical engineering, was named a tight end for the second team. The 6-foot-7, 230-pound, Nixa, Mo.-native started eight games in the 2017 campaign and pulled in four receptions for 39 yards. He was also named to the 2017 First Team Academic All-Big 12 squad with a 4.0 grade point average.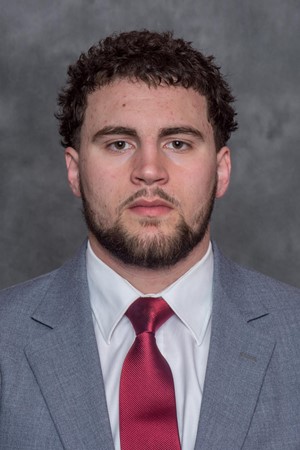 Julian Good-Jones, a redshirt sophomore studying civil engineering, was an All-Big 12 honorable mention. The 6-foot-5, 293-pound center from Washington High School in Cedar Rapids started all 12 games for the 2017 season and was named to the First Team Academic All-Big 12 squad for 2016 and 2017.
Iowa State (7-5) will conclude its season against the 19th-ranked Memphis Tigers (10-2) in the Liberty Bowl on Dec. 30.