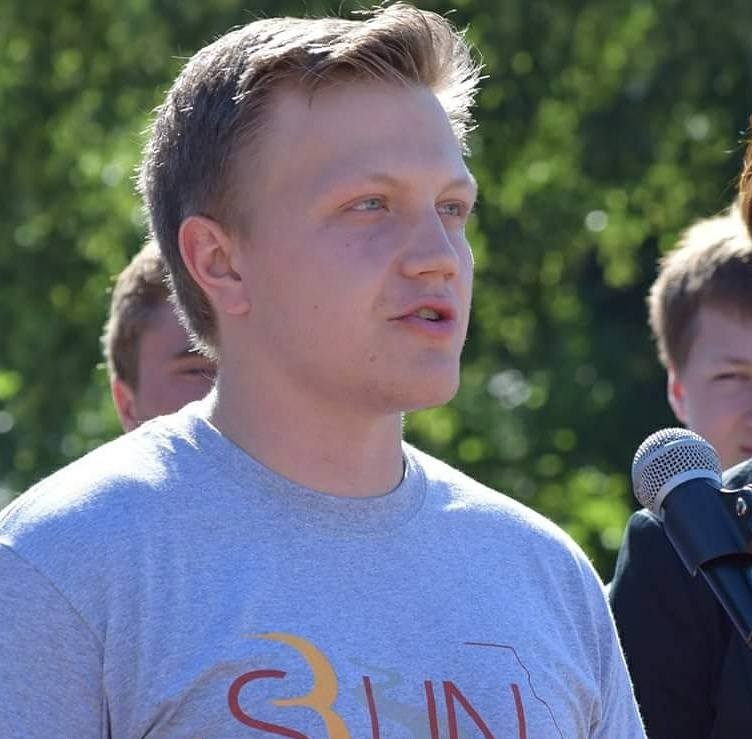 This is part of a 15-part series featuring students from Team PrISUm who are competing in the Bridgestone World Solar Challenge in Australia. For updates throughout the race follow PrISUm on Facebook and Twitter.
Name: Dylan Neal
Hometown: St. Louis, Missouri
Year: Senior
Major: Mechanical Engineering
What did you choose to attend Iowa State?
To do something greater than myself, to make an impact in the community, and for the cyclone spirit.
Career aspirations: Systems and Engineering Project Management. I enjoy the integration of business concepts, relationship building, and engineering technical knowledge.
Advice for aspiring engineering students: Anything is possible with a dream and hard work. Dream big, always. Put your heart into one project in college and see that project through. The benefits will make your college experience worthwhile. Also, push yourself outside your comfort zone. The most rewarding experiences are the ones that make you nervous or scare you.
Role on Team PrISUm: Project Director and Team Lead. I am part of the team's leadership guiding the direction of the project. I have participated in many aspects including manufacturing, engineering, sponsor relations, and business management. I ensure that all the behind the scenes work is being taken care and the resources are available so the whole project can succeed.
What are you looking forward to most about Australia?
Changing the paradigm of transportation. I cannot wait to compete, assist, and learn from teams from across the world. We are all competing because we believe in the advancement of technology for the common good. Together, we will make a difference by pushing each other to innovate further.