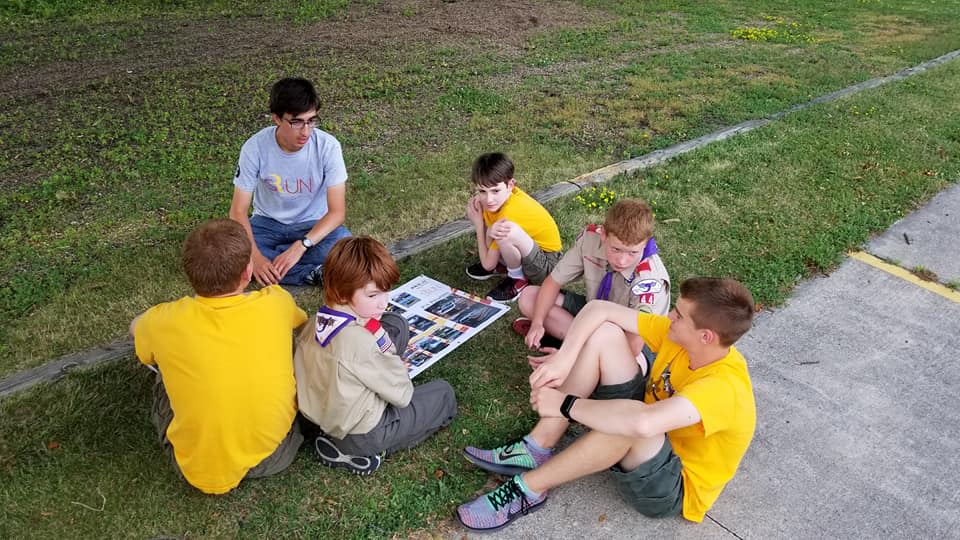 This is part of a 15-part series featuring students from Team PrISUm who are competing in the Bridgestone World Solar Challenge in Australia. For updates throughout the race follow PrISUm on Facebook and Twitter.
Name: Matt Swift
Hometown: Cortlandt Manor, New York (about 50 minutes north of New York City, near Peekskill)
Year: Fourth-year
Major: Materials Engineering
What did you choose to attend Iowa State?
Two givens I wanted in college were a solid STEM education and some sort of hands-on, building-and-design organization.  Iowa State's engineering program, and the huge variety of student organizations offered (like PrISUm!) made Iowa State a great choice.  Materials Engineering was on my radar, but I didn't know for sure if I'd end up there, so I liked how Iowa State had both an excellent MatE program and plenty of resources/room for me to explore my potential passions. Iowa State is a little far from home, but I have extended family in Iowa so it's nice to see them too!
Career aspirations: Do basic research on bizarre new materials – whether composites, biomaterials, or some other exotic material I don't yet know, since I find them all intriguing!
Advice for aspiring engineering students: Try anything and everything that remotely interests you.  Think some student organization has a cool project? Sign up for them all.  Find a topic mind blowing in your classes? Ask your teacher about it, or do some research online. Want to try research? Ask all your professors if they have openings.  Want to see what industry is like? Talk to every company at the career fair.  You never know what exactly will pique your interest, so expose yourself to everything and see where it leads!
Role on Team PrISUm: Composites Manager – in charge of all the carbon fiber and fiberglass processing, such as the aeroshell of the car or structural monocoque tub
What are you looking forward to most about Australia?
Camping in the outback! I love camping and am super excited to try it in an unfamiliar terrain.