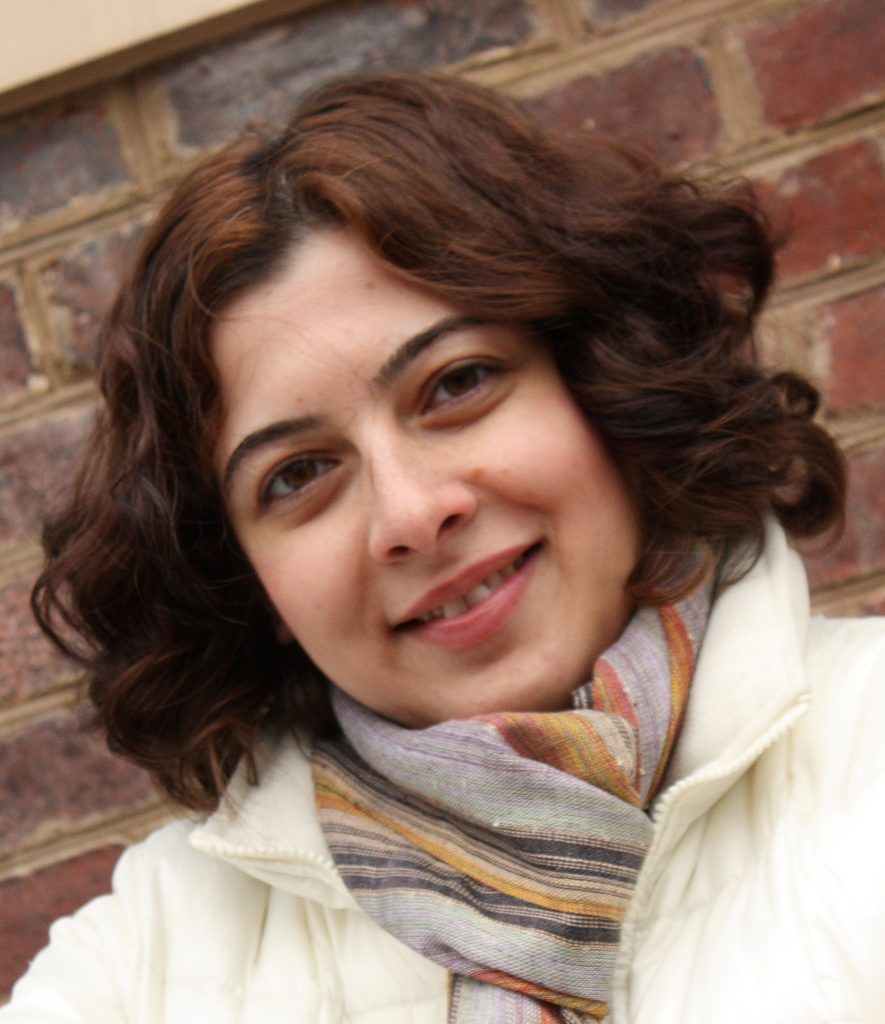 Nicole Hashemi – an assistant professor of mechanical engineering – is the 2017 recipient of the College of Engineering's Early Career Engineering Faculty Research Award.
This honor is awarded "[i]n recognition of superior, early achievements in research by young engineering faculty members as evidenced by demonstrated ability to conduct original research, by scholarly contributions to the literature, and by introduction of new and/or improved laboratory techniques and instrumentation." Recipients also show "evidence of acceptance of the results of the research through citations or applications by other workers and/or by industry."
Faculty members with at least three years of service in a tenure-track position at Iowa State are eligible for this award. Recipients also must have earned their PhD within 10 years or have not reached their 38th birthday by the end of the calendar year in which the award is conferred.
"I am honored to receive the COE early career research award," Hashemi said.
In recognition of this notable achievement, Hashemi will receive a $500 honorarium as well as a plaque. Hashemi – along ME senior lecturer Jim Heise – will be recognized during the College of Engineering's Fall Convocation scheduled for September 7.
Hashemi, who joined the ISU faculty in 2011, holds a BS in mechanical engineering from Amirkabir University of Technology and a PhD in mechanical engineering from Virginia Tech.