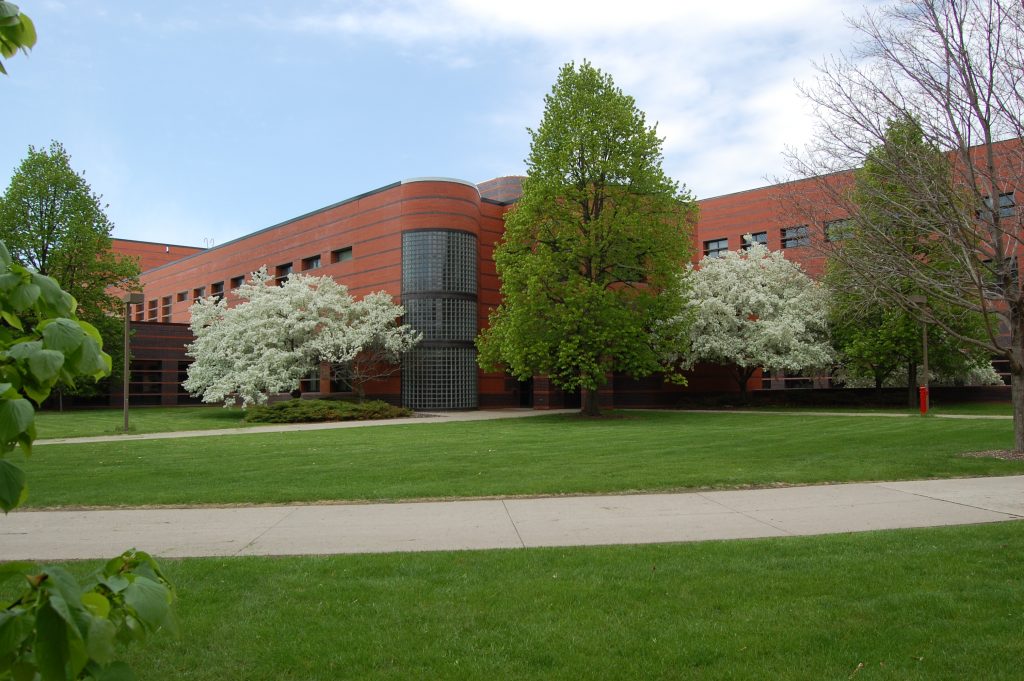 Iowa State University's online master's program ranked #3 for the Students Before Profits Award, according to a list compiled by nonprofitcollegesonline.com.
The website "chose online Mechanical Engineering degree programs from nonprofit colleges and universities, accredited by independent and trusted accreditation boards, with lower than average tuition costs" and ranked them by affordability. The curriculum for ISU's program – which is accredited by the Higher Learning Commission – requires that students take 30 semester hours of coursework, up to 15 of which can be taken outside of the department. The program is entirely online and doesn't require students to be on campus in Ames. A breakdown of tuition fees is available on the Registrar's website.
Iowa State, along with Kansas State University (#6) were the only Big 12 conference schools on the list. ISU ranked ahead of powerhouse engineering programs at institutions such as Georgia Tech University (#12), University of Illinois at Champaign-Urbana (#13), and Purdue University (#14).
The full list is available here.