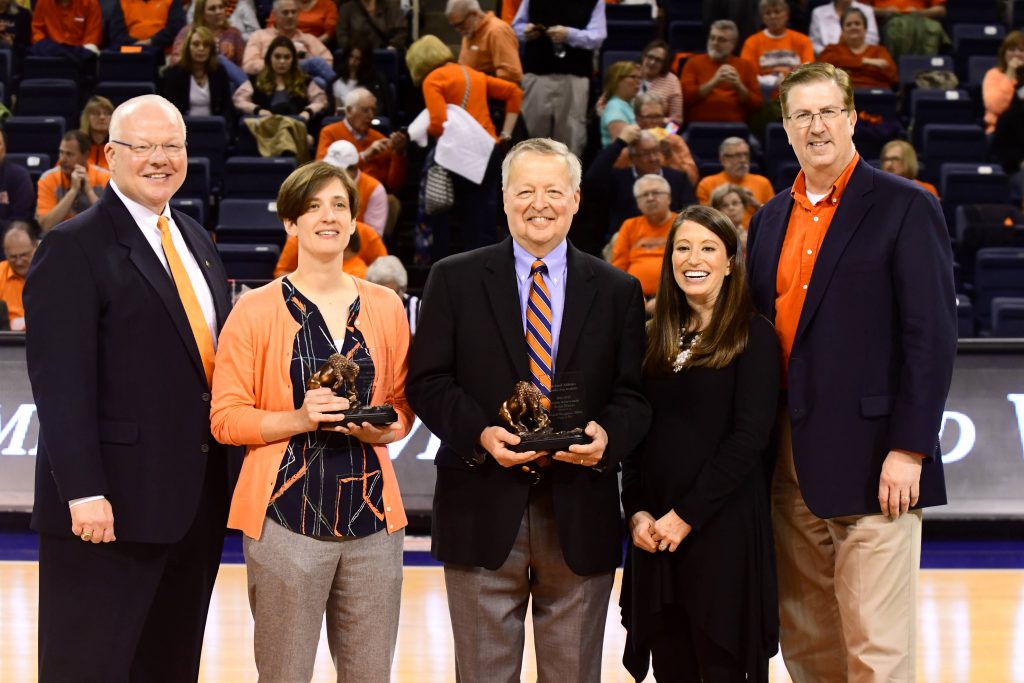 Dr. Daniela Faas – a 2010 PhD alumna in mechanical engineering and human-computer interaction at Iowa State University – recently received the Bucknell Alumni Achievement Award.
Faas holds an M.S. and B.S. in mechanical engineering and a B.A. in International Relations from Bucknell University in Lewisburg, Pa. The Ludwigshafen, Germany-native also competed on the water polo and swimming and diving teams for the Bison. She was a three-year letter winner in each sport, an academic All-American in swimming, and set school records in the 500-yard (4:56.93), 1000-yard (10:18.78) and 1650-yard (17:02.07) freestyle events.
Fass currently serves a senior lecturer in mechanical engineering and director of design and fabrication operations at the Olin College of Engineering in Needham, Mass. Prior to that she served as senior preceptor in design-based instruction at the John A. Paulson School of Engineering and Applied Science at Harvard University and as a postdoctoral associate and research associate at the Massachusetts Institute of Technology (MIT).
Faas's PhD advisor was Dr. Judy Vance and her dissertation was entitled "A Hybrid Method of Haptic Feedback to Support Virtual Product Assembly."