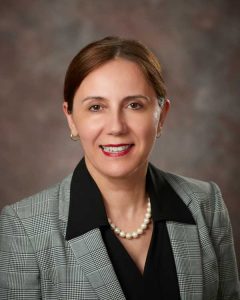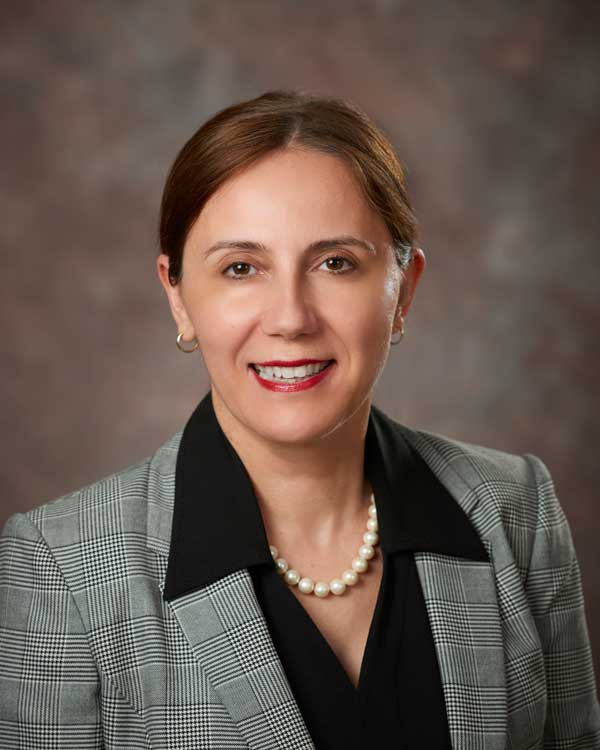 Gül Kremer has been named the C.G. "Turk" & Joyce A. Therkildsen Department Chair in Industrial and Manufacturing Systems Engineering at Iowa State University. Her appointment officially begins Aug. 16.
Since 2013, Kremer has held the position of professor of engineering design and industrial engineering at The Pennsylvania State University; and program officer in the Division of Undergraduate Education at the National Science Foundation. She served as a Fulbright Scholar at the Dublin Institute of Technology in Ireland from 2010-11 and held other professor positions at Penn State beginning in 2000. A Fellow of the American Society for Mechanical Engineers and a senior member of the Institute of Industrial & Systems Engineers, Kremer is the recipient of several best paper and teaching awards.
"Gül is passionate about providing students the highest quality education, and we look forward to her contributions in this leadership role," said Sarah Rajala, dean of the College of Engineering. "She will continue the positive and collaborative atmosphere in the department and has strong support from the faculty and staff."
Kremer says she is excited about this new opportunity. "I will be surrounded by great people in this department, and I am looking forward to sharing my vision to further advance the department and contribute to the excellent reputation of the college," Kremer said. "I look forward to calling the beautiful Ames community home and becoming a Cyclone!"
Kremer holds bachelor and master degrees from the Yildiz Technical University in Istanbul, Turkey; an MBA from Istanbul University and a Ph.D. from the Missouri University of Science and Technology.
There are currently more than 700 undergraduate and graduate students studying industrial and manufacturing systems engineering at Iowa State. The ISU College of Engineering offers 12 majors and is the largest college on campus with more than 9,300 students enrolled.
For more information, contact:
Alex Rausch, College of Engineering IMSE Department, 515-294-1054, arausch@iastate.edu
Ann Wilson, College of Engineering, 515-294-4881, afwilson@iastate.edu