WiSE promotes diversity and success within the STEM fields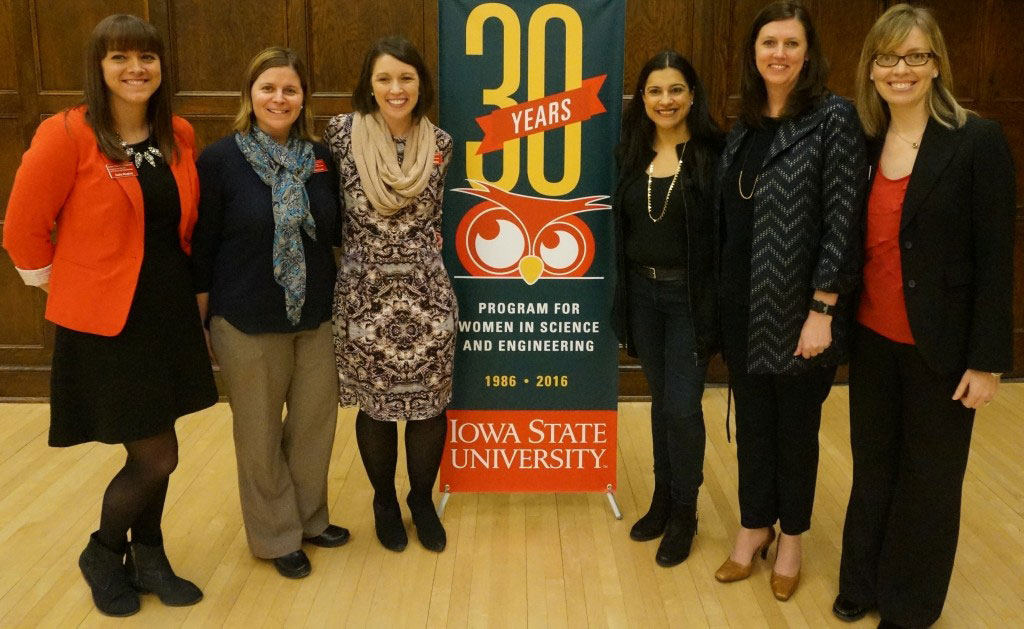 Thirty years ago, the Program for Women in Science and Engineering (WiSE) was a fraction of what it is today. With initially only two programs – Taking the Road Less Traveled and a summer internship – the program now boasts several K-12 outreach programs, learning communities, study abroad opportunities and so much more.
WiSE is an integral part of Iowa State's campus as it promotes diversity and provides a place for women to connect with one another. "Encouraging women in STEM creates a diversity of thought, which is critical for the STEM fields, especially in engineering," says Lora-Leigh Chrystal, director of WiSE.
To celebrate 30 years of progress, WiSE has scheduled several events throughout the year that highlight the success of the program. Last month, Reshma Saujani, the founder of the tech organization Girls Who Code, served as a keynote speaker and advocated for female leadership.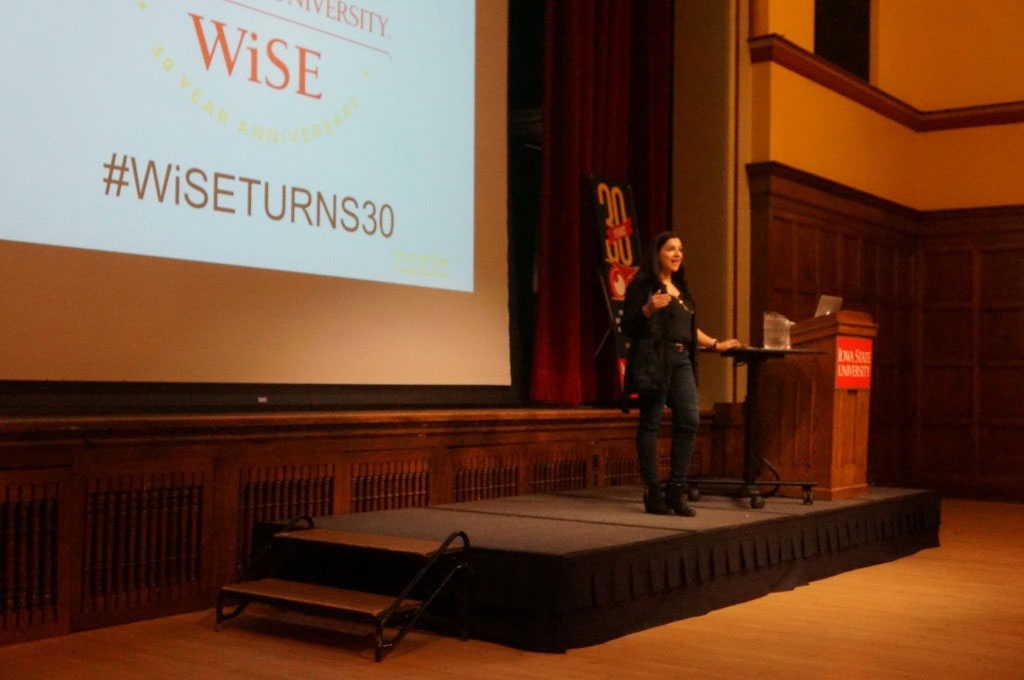 Future events will include: Trivia night, a kickoff for undergraduate students during the fall semester, STEM Festival for K-12 students, WiSE tailgate and an awards banquet.
Chrystal says these events not only showcase WiSE but also help spread awareness of all the program is trying to accomplish.
Recently, WiSE has become more intentional about focusing on majors where female representation is the lowest, such as computer science and engineering.   Within engineering, Chrystal says WiSE focuses on improving the enrollment and retention of women.
"When we look at the big picture, girls often see female doctors and veterinarians, but not female engineers," explains Chrystal. To change that misperception, WiSE highlights engineering as a career path worth exploring to pre-collegiate women through events like Taking the Road Less Traveled. The event invites women in grades 6-12 to listen to professionals share their experiences within STEM fields and industries. Taking the Road Less Traveled has six conferences throughout the year, and since it began has shown how women can succeed in STEM to more than 63,000 women.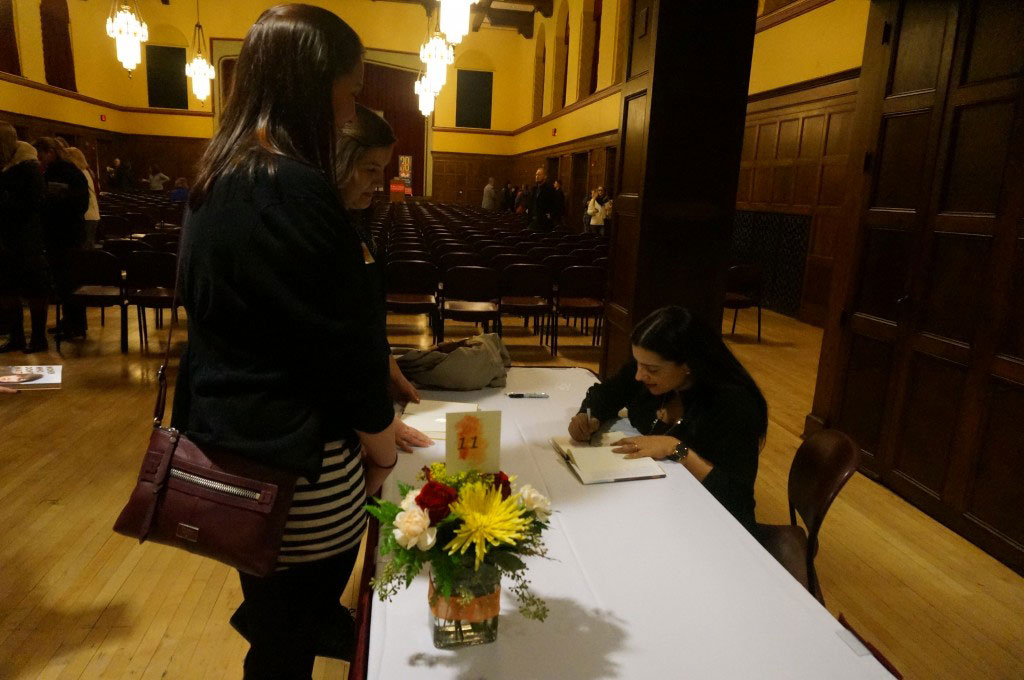 Chrystal says retaining students in their first undergraduate semester is also a priority for WiSE. Most women who leave engineering do so within the first four semesters before they get to their core classes. "There's a lot of adjustment that takes place when students come from high school. We need to provide support and resources so that when challenges arise, for instance a low grade on a calculus exam, the students will have a network to help support them and keep them focused on their goals.  Ultimately, they will probably be a better engineer because the know how to overcome challenges," she says.
That's why WiSE emphasizes learning communities and showcasing women entering and succeeding in STEM fields. "In courses where it might be easier to find male classmates, having places to turn that include women helps students to know they are not alone."