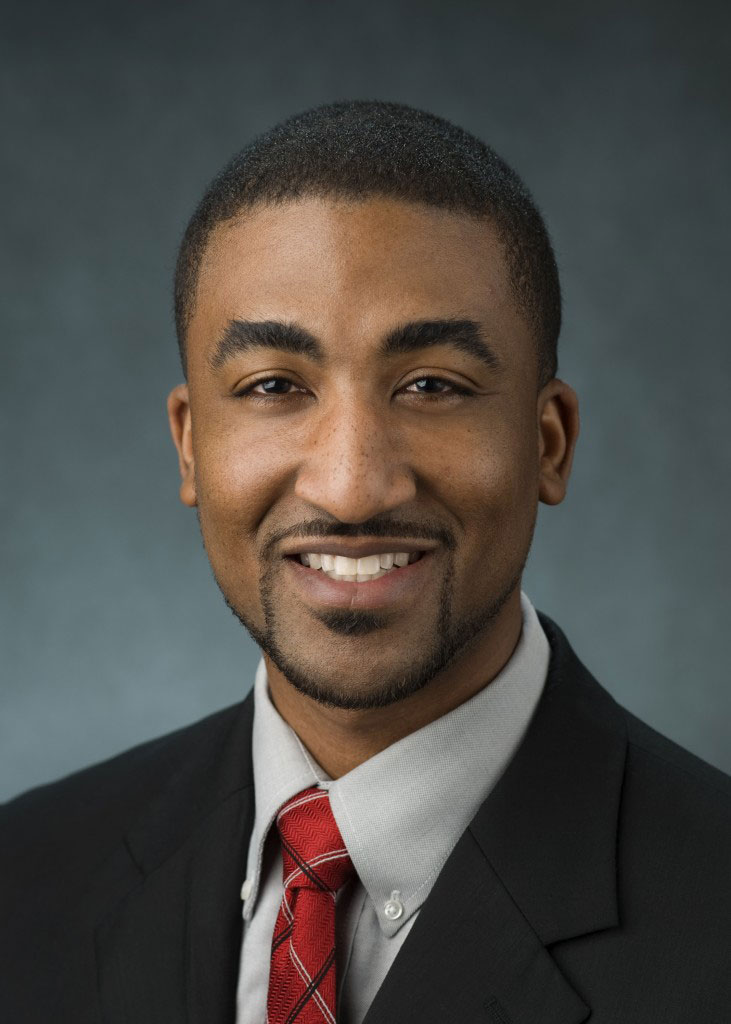 Derrick Stanley, an industrial and manufacturing systems alum, will receive a Modern-Day Technology Leader Award at the 2016 Black Engineer of the Year Awards (BEYA) STEM Conference held Feb. 18-20. The award highlights bright young men and women who are making strides in the STEM field and shaping the future of engineering, science, and technology.
Stanley, a systems and materials engineer for Boeing, is originally from Tampa, Florida. He earned his master's from Iowa State in 2014
through the College of Engineering's Online Learning program. "I was looking for a really good distance education program for systems engineering, and Iowa State was the perfect fit," he says.
Stanley's work at Boeing involves system integration, cost affordability initiatives, and the material processes that are used to manufacture Boeing's space and defense products. Throughout his career, he has applied his technical skills in a variety of roles for the company: a materials engineer supporting Boeing's Space Launch System program; a structural analysis engineer on the 11/45 fuselage section of the 787 airplane; a systems engineer supporting the Ground-Based Midcourse Defense program; and a material review board engineer supporting the 737 Next Generation airplane program.
Stanley is a founding member of the National Society of Black Engineers (NSBE) at Embry-Riddle, where he serves as an adjunct assistant professor and teaches a course titled Application of Unmanned Systems.