Written by Fred Love, Iowa State University News Service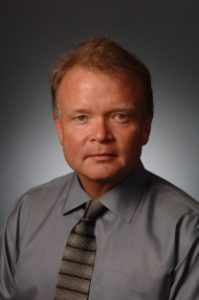 Researchers at Iowa State University are working to prove that adhesives made from a byproduct of biodiesel production can offer consumers a cheaper, more environmentally friendly alternative to the acrylic adhesives currently on the market.
Their goal is to produce commercially viable bioplastic adhesives that will have uses from construction sites to elementary school projects, and it all starts with some of Iowa's biggest commodities.
"The basic feedstock is glycerin, a byproduct of the biodiesel industry," said David Grewell, a professor of agricultural and biosystems engineering. "We're turning waste into a co-product stream."
Eric Cochran, an associate professor of chemical and biological engineering who also works on the project, said glycerin sells for around 17 cents a pound, much cheaper than the components of traditional acrylic adhesives.
"It's almost free by comparison," Cochran said. "And it comes from Iowa crops."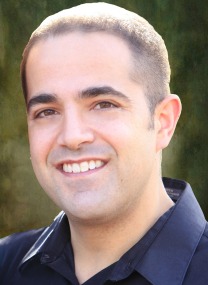 The project recently received a grant of about $1 million from the U.S. Department of Agriculture to show that the technology can be competitive in the marketplace. The third and final year of the grant will see the researchers begin production at a pilot plant currently under construction at the ISU BioCentury Research Farm. The pilot plant will be able to produce up to a ton of adhesives per day, Grewell said.
"It'll allow us to better understand the materials and the economics," he said.
Cochran said the adhesives under development will contain no volatile organic compounds, or VOCs. That means the adhesives won't give off odors or have adverse environmental or human health effects.
The ISU research team is focusing on developing products for three primary markets: construction, where the adhesives could be used to create fiber board or particle board; pressure-sensitive adhesives, such as those used on the back of sticky notes; and water-based rubber cement, which could be used to fasten the soles to shoes among other uses.
The project has drawn from disciplines across the ISU campus, and Grewell said the interdisciplinary approach to the work strengthens the final product. In addition to agricultural and biosystems engineering and chemical engineering, personnel from the chemistry, civil engineering, chemical engineering and materials science departments have contributed to the project.
But it all starts with proving that the products can be economically competitive with what's already on the market, Cochran said.
"In the end, we want our adhesives to have real economic advantages," he said. "We want them to come from renewable resources, and we want them to perform well."
The story first appeared here.