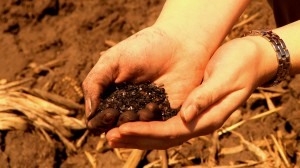 Engineering researcher Robert Brown has learned firsthand about the promise of biochar as a way to improve soil.
Read the full story.
Find out more about biochar technology and what researchers are saying about it.
Check out details of the biochar conference that took place at Iowa State on June 27-30.